Posted on April 16, 2019
HAPPY NATIONAL CANADIAN FILM DAY!


NCFD is a massive one-day, coast-to-coast-to-coast celebration of Canadian cinema taking place April 17, 2019. There are a ton of events going on in Calgary to celebrate, including a free screening at Globe Cinema of HAPPY BIRTHDAY TO ME with Calgary Underground Film Festival and MEDITATION PARK, a 2017 CIFF selection with Calgary Japanese Community Association.
As we head into our 20th anniversary festival year, we sat down with our Artistic Director, Brian Owens to learn about his favourite Canadian flicks. Brian might be an American, but he's putting down roots here in Calgary and has always had his eyes pointed north!

Here's what he had to say...


"Prior to becoming a film festival programmer, as an American, it wasn't all that easy to catch Canadian cinema. There were the directors that broke through - David Cronenberg, Atom Egoyan - but to see many of them, you had to dig or hope your local video store was really on top of things. Once I entered the film festival world, the doors really opened and it was clear to see that quality cinema was a part of Canadian culture. I look forward to the next 20 years and to discovering the newest Canadian talent in my role as Artistic Director here at CIFF!"
1. Atanarjuat: The Fast Runner, directed by Zacharias Kunuk (2001)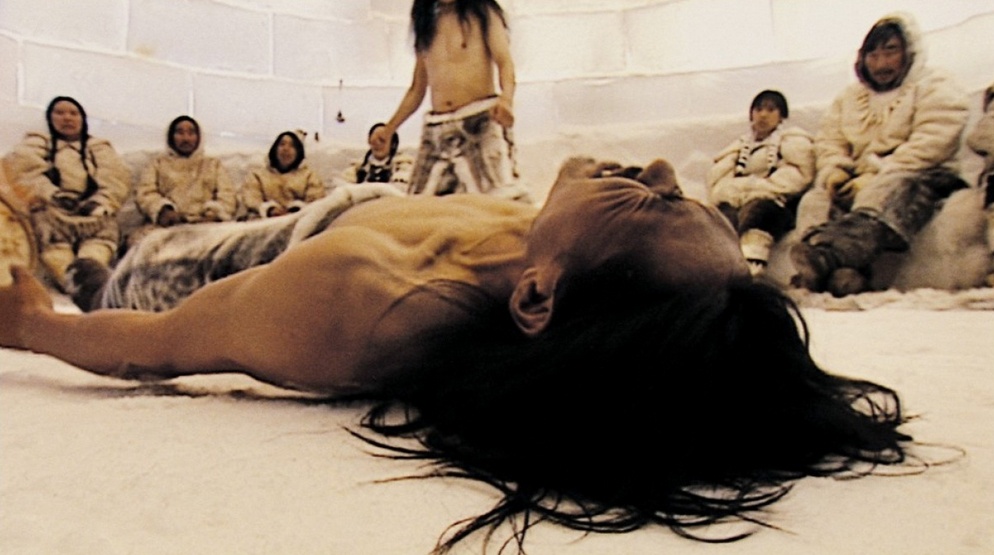 2. Stories We Tell, directed by Sarah Polley (2012)
3. Incendies, directed by Dennis Villeneuve (2010)
4. Eastern Promises, directed by David Cronenberg (2007)
5. Away from Her, directed by Sarah Polley (2006)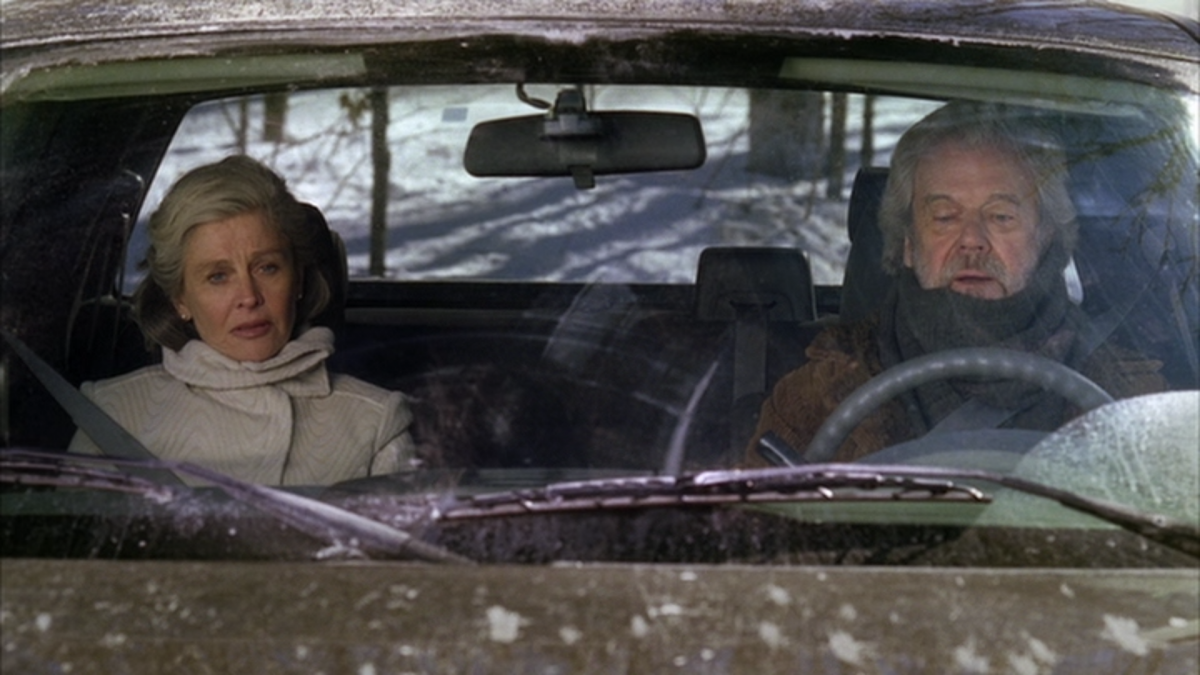 6. The Triplets of Belleville, directed by Sylvain Chomet (2003)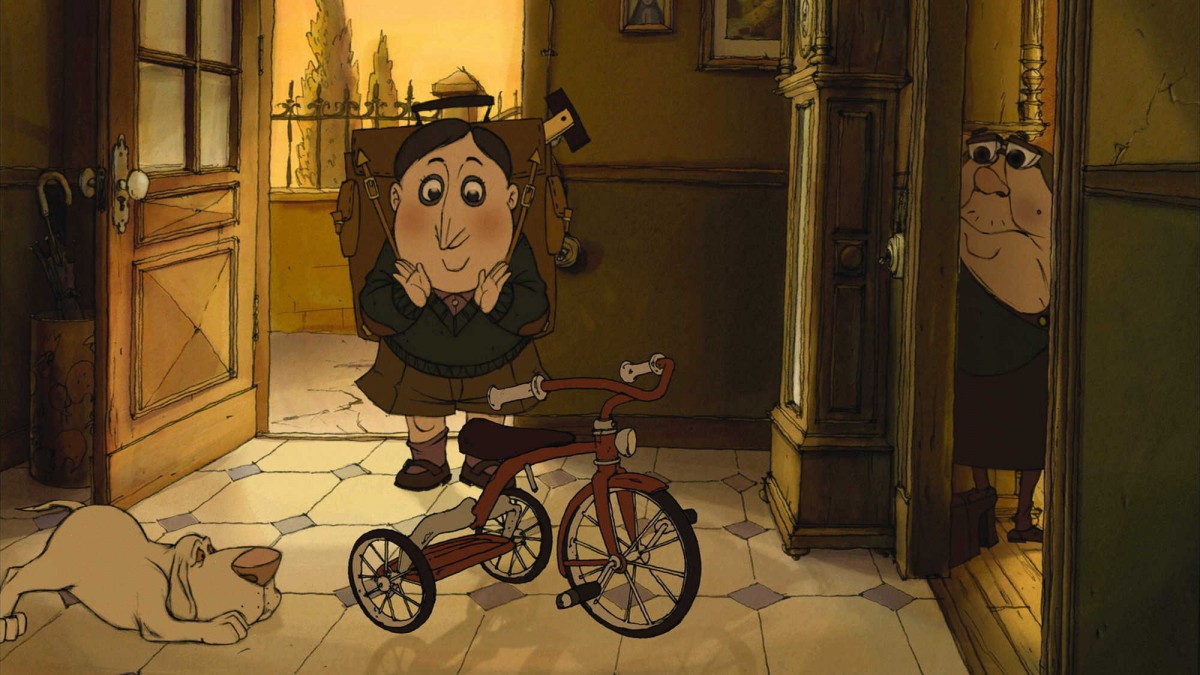 7. C.R.A.Z.Y., directed by Jean-Marc Vallée (2005)
8. A History of Violence, directed by David Cronenberg (2005)
9. The Saddest Music in the World, directed by Guy Maddin (2003)
10. The Barbarian Invasions, directed by Denys Arcand (2003)
11. Bestiaire, directed by Denis Côté (2012)
12. Those Who Make Revolution Halfway Only Dig Their Own Graves, directed by Mathieu Denis & Simon Lavoie (2016)
13. Mommy, directed by Xavier Dolan (2014)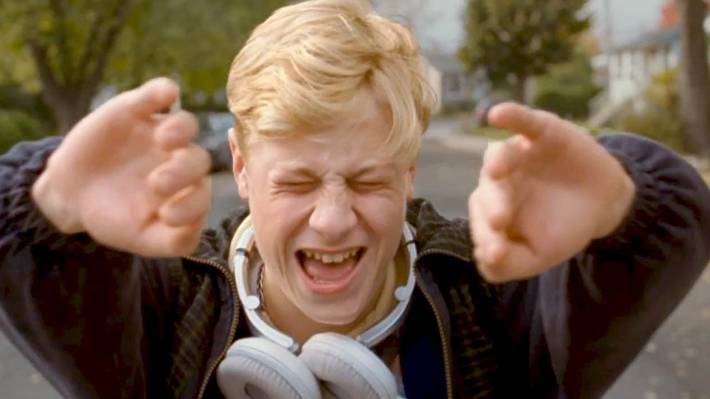 14. Room, directed by Lenny Abrahamson (2015)
15. Manufactured Landscapes, directed by Jennifer Baichwal (2006)
16. The Corporation, directed by Mark Achbar (2003)
17. Water, directed by Deepa Mehta (2005)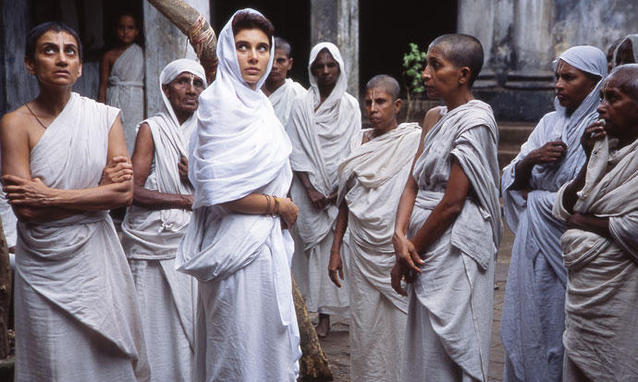 18. Operation Avalanche, directed by Matt Johnson (2016)
19. Nurse.Fighter.Boy, directed by Ingrid Veninger (2008)
20. Hobo with a Shotgun, directed by Jason Eisener (2011)
__________
Love Canadian film? Check out this blog post created with the help of our Lead Programmer, Brenda Lieberman. She's been with CIFF since the early days and is the founder of the Calgary Underground Film Festival. One of our country's biggest film champions, this list will take you through some of the highlights of her career as we celebrate our amazing industry.
Back to blog listing