Posted on April 16, 2019
Happy National Canadian Film Day!


NCFD is a massive one-day, coast-to-coast-to-coast celebration of Canadian cinema taking place April 17, 2019. There are a ton of events going on in Calgary to celebrate, including a free screening at Globe Cinema of HAPPY BIRTHDAY TO ME with Calgary Underground Film Festival and MEDITATION PARK, a 2017 CIFF selection with Calgary Japanese Community Association.
As we head into our 20th anniversary festival year, we sat down with our Lead Programmer, Brenda Lieberman to learn about her favourite Canadian flicks.

Here's what she had to say...


"This is not a top film list in the sense of award winners, mainstream hits, or even the most well-known directors. This is a highlight of some of the films that stood out to me over the years... unique, quirky, and those that have impacted me in one way or another. Here are 20 films that take me back to the most pivotal moments of my programming career -- lots of genre films, festival favourites, and indie flare!"
Ginger Snaps – 2000 - John Fawcett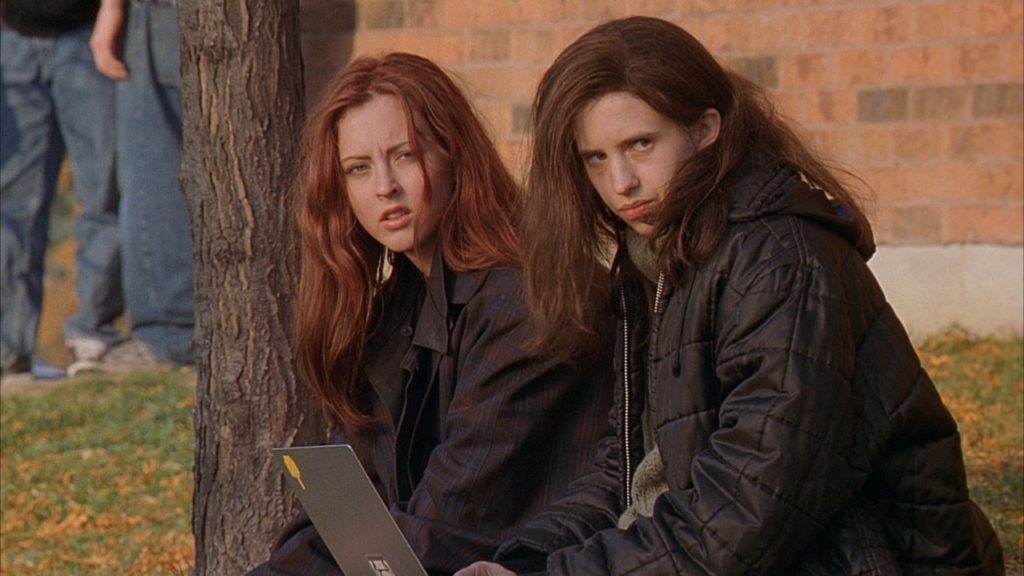 The Left-Hand Side of the Fridge – 2000 - Philippe Falardeau
Parsley Days – 2000 – Andrea Dorfman
Fubar – 2002 – Michael Dowse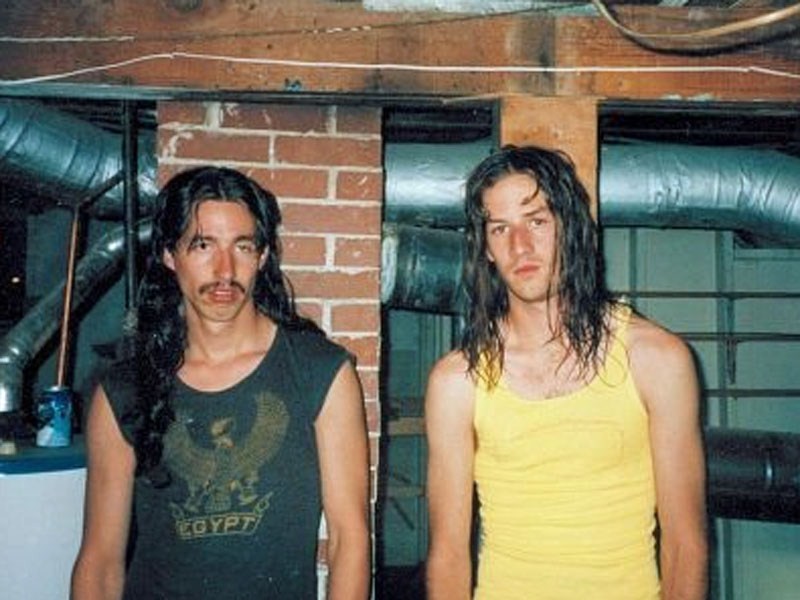 Nothing – 2004 - Vincenzo Natali
Lucid – 2005 – Sean Garrity
Hardcore Logo – 2006 – Bruce McDonald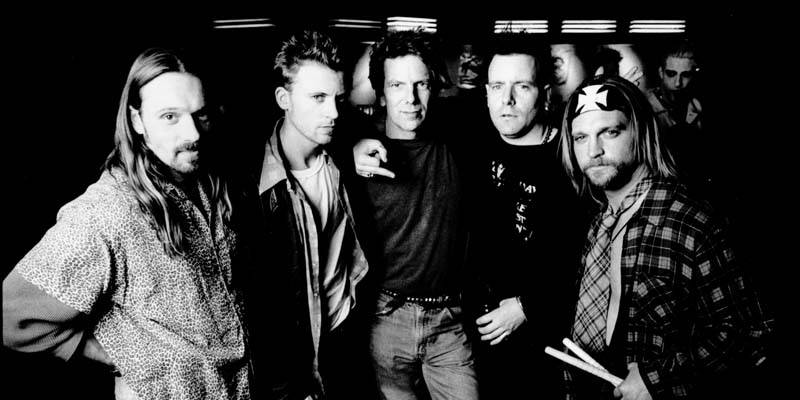 Monkey Warfare – 2006 – Reginald Harkema
Jack Brooks: Monster Slayer – 2007 - Jon Knautz
Pontypool – 2008 – Bruce McDonald
I Killed My Mother – 2009 – Xavier Dolan
Nuit #1 – 2011 - Anne Émond
Stories We Tell – 2012 – Sarah Polley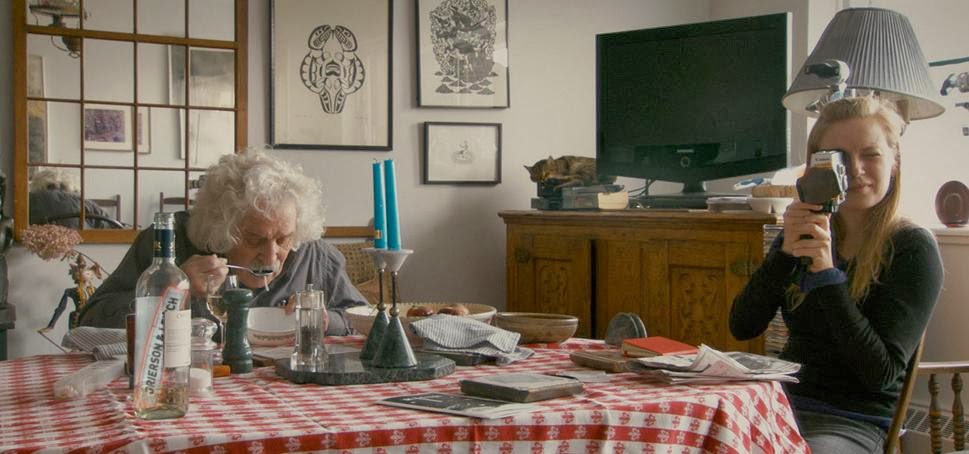 Asphalt Watches – 2013 - Shayne Ehman and Seth Scriver
The Dirties - 2013 - Matthew Johnson
Heartbeat – 2014 - Andrea Dorfman
Turbo Kid – 2015 - François Simard, Anouk Whissell, Yoann-Karl Whissell
We're Still Together – 2016 – Jesse Klien
Fake Tattoos – 2017 - Pascal Plante
Firecrackers – 2018 - Jasmin Mozaffari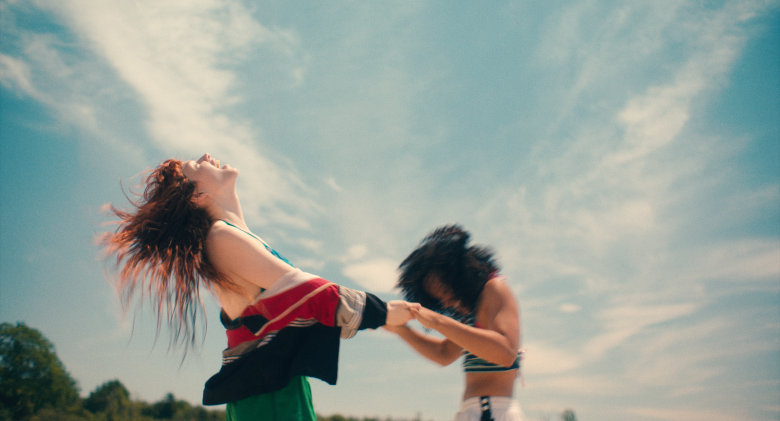 __________
Love Canadian film? Check out this blog post created with the help of our Artistic Director, Brian Owens. Having spent the last 10 years as Artistic Director of the Nashville Film Festival, he's a Yankee through and through, but you'll discover he's always had his eyes pointed North.
Back to blog listing