Posted on March 4, 2019
To celebrate International Women's Day - Friday, March 8 - we want to shine the spotlight on some of the brilliantly creative and strong women who work behind the scenes at Calgary Film! These women work year-round to bring audiences the most engaging content and create remarkable experiences for everyone!
BRENDA LIEBERMAN is our powerhouse Lead Programmer! She's our longest serving team member and without doubt a Film industry expert and champion for Canadian film.
Working alongside Brenda, GILLIAN McKERCHER is our Film Programming Administrator and central to the organizing of the mammoth film schedule each year. She's a filmmaker in her own right too - her film CIRCLE OF STEEL played at the 2018 Festival winning the Alberta Feature Audience Choice Award!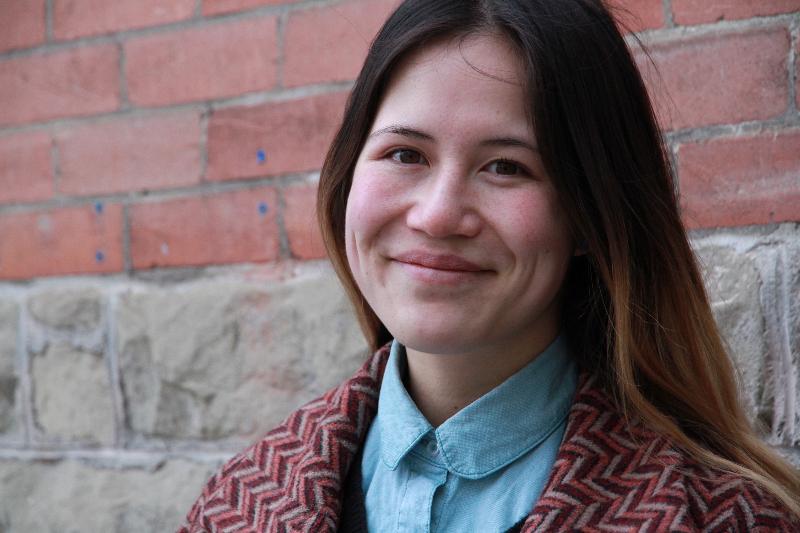 'Lights, Camera, Action' literally wouldn't happen without our Technical Manager JESSIE PAYNTER! She's a tech superstar with reach across both the screen and stage community.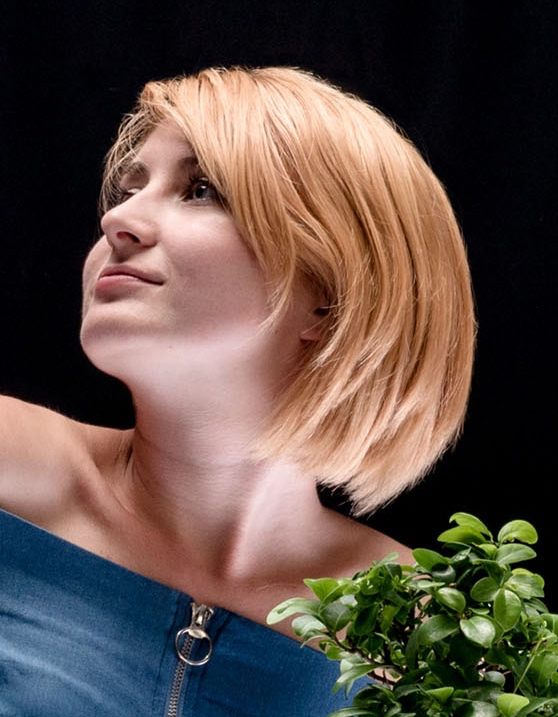 KATARINA GALIC is the Fundraising Queen! As Development Director she has the connections and relationships that bring in our amazing sponsors and partners each year!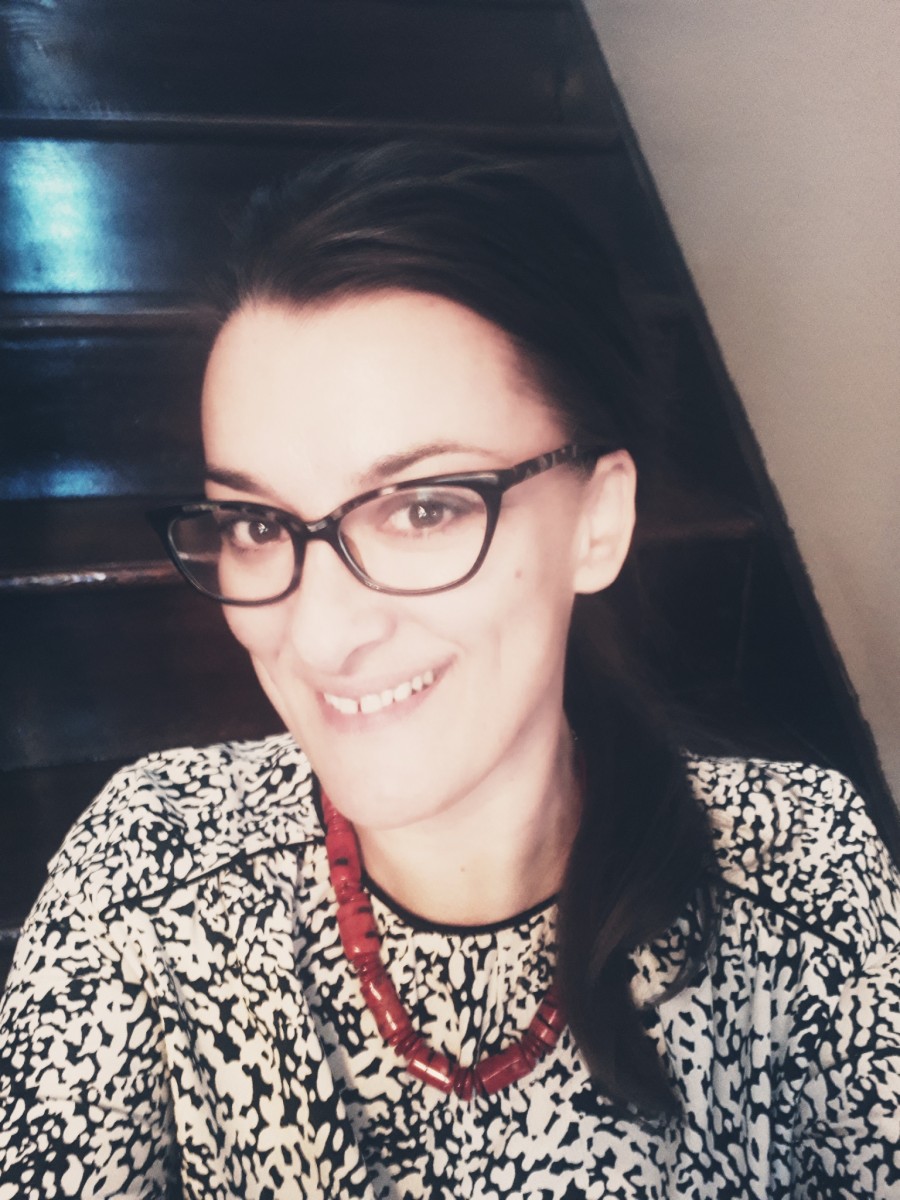 Nothing would run smoothly without our Operations Manager KATHERINE PENHALE - who also rallies our loyal volunteers! She's a dab hand at arts & crafts too - look out for her bedazzled stopwatch at the festival or in the spoken word community!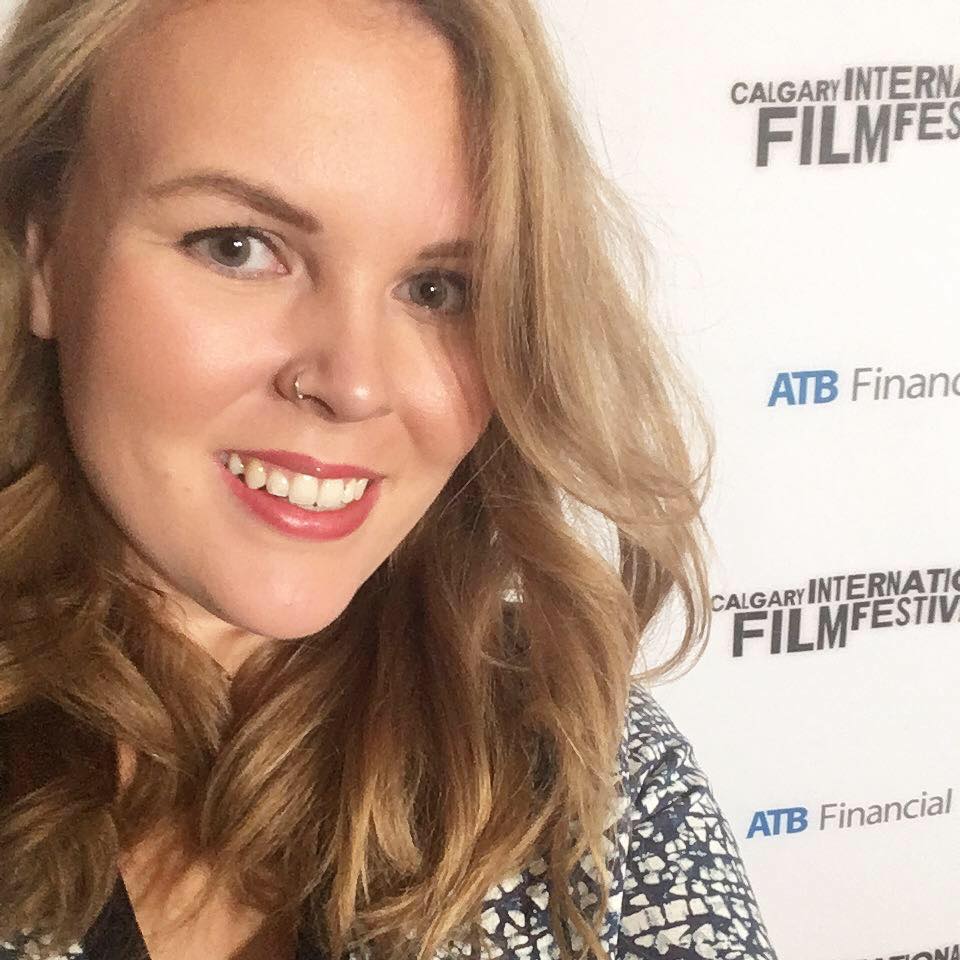 LUCIA JULIAO is our super organized Development Coordinator who's attention to detail is second to none! She's also co-host of the brilliant podcast 'Repodcasting' - check it out!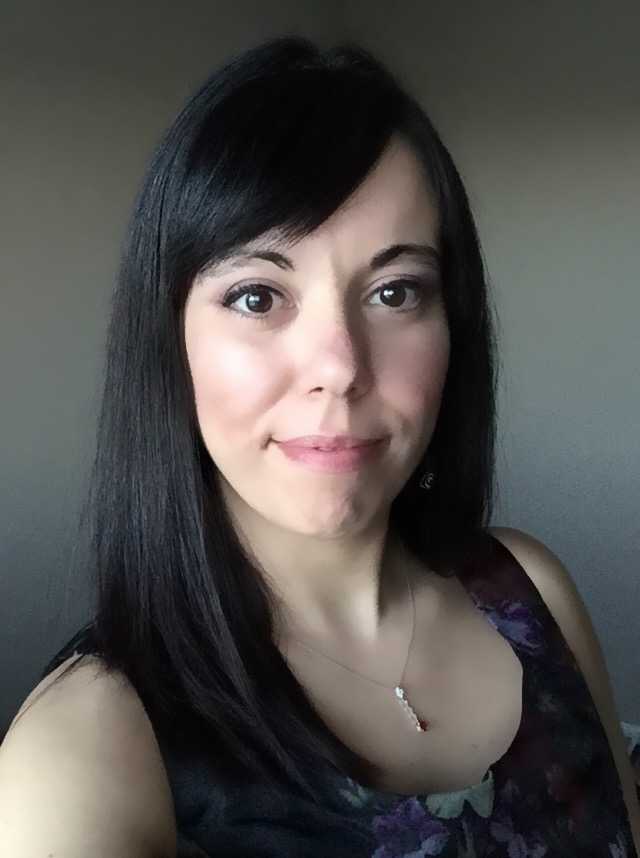 NADINE BIBI is the newest member of the Calgary Film team joining us from London, England. As the festival's Marketing Director she's busy cooking up fresh initiatives for the festival as we head into our 20th anniversary year. You love film? She wants to know your story!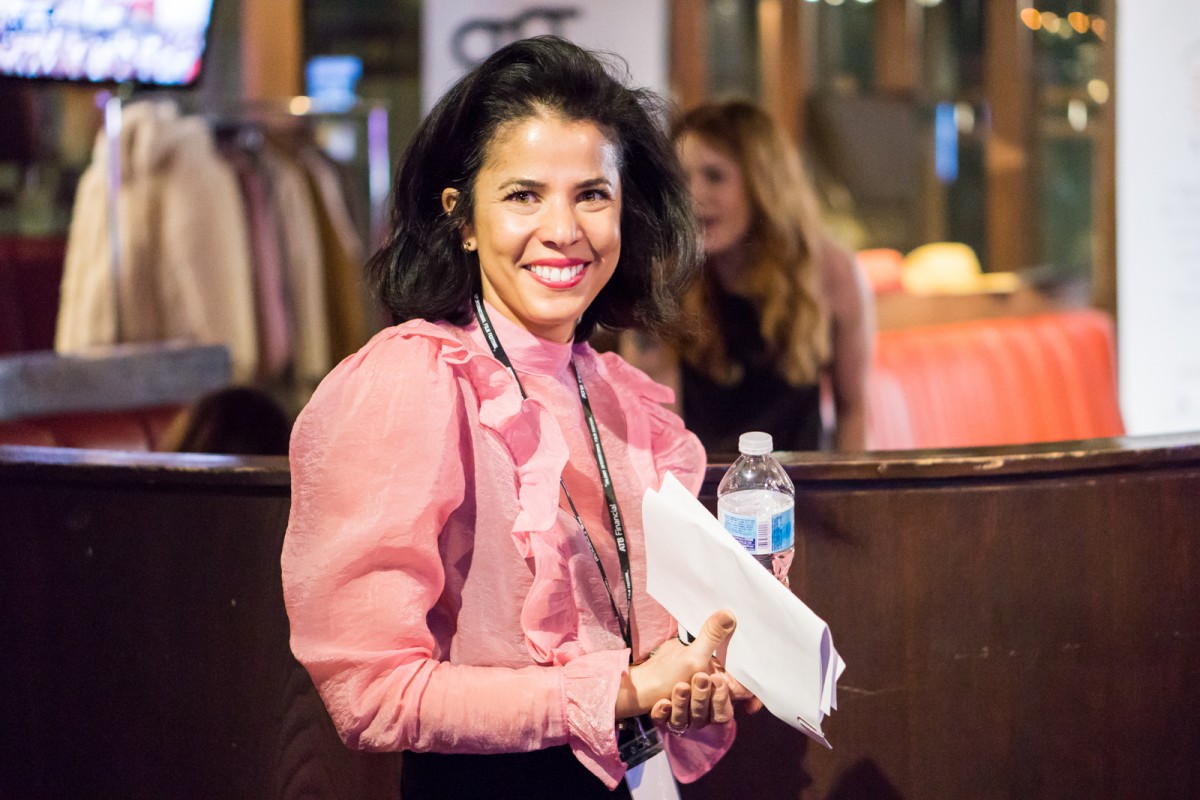 Nothing of what you see or hear about Calgary Film would be possible without our Digital Specialist REBECCA ZAHN. She's the one who brings the creative flair and a sprinkling of emoji's to our social media activity... and beyond!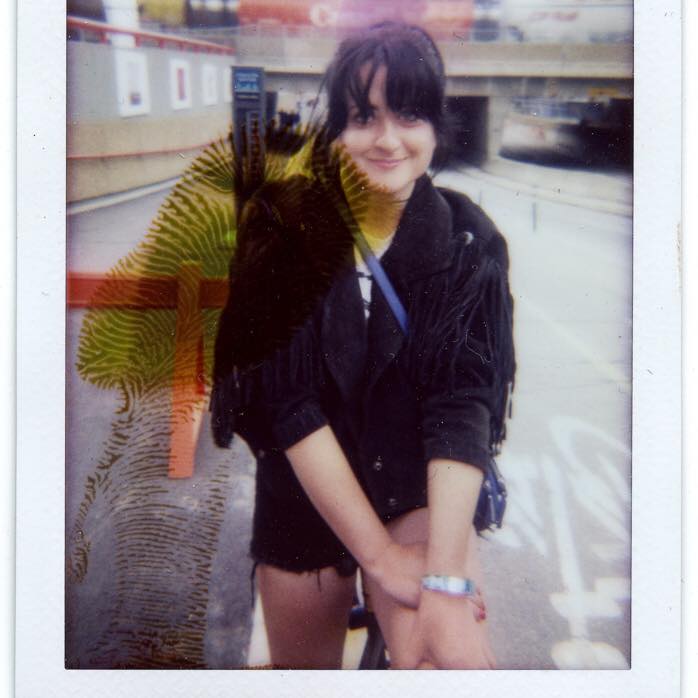 Back to blog listing