Posted on January 22, 2019
The nominations are in! On January 22, the Academy of Motion Picture Arts and Sciences announced the nominations for the 91st Academy Awards. Join us on February 24 to see who takes home the gold during the live broadcast at A Red Carpet Affair, our annual Oscars viewing party and fundraiser at The Palace Theatre. You can also see Oscar Nominated Shorts on the big screen at Globe Cinema on February 15 - 17, hosted for the first time by Calgary Film!
ROMA and THE FAVOURITE came out on top, tied for 10 nominations. This year's nominations for Best Picture included some big firsts - Netflix got a spot on the ticket for Best Picture with ROMA, alongside BLACK PANTHER, the first superhero movie to be a contender for the industry's biggest award.
Other films that made our programmer top 10 lists with multiple nominations include A STAR IS BORN, BLAKKKLANSMEN, BOHEMIAN RHAPSODY, GREEN BOOK, and BLACK PANTHER. Glenn Close received her seventh Oscars nomination for VICE which means 2019 could be the first year she's honoured with an award for Best Actress.
We're thrilled to see a number of films which had their Calgary debut at the 2018 Calgary International Film Festival recognized in various categories! Read on to see the Calgary Film connections...
1. OF FATHER AND SONS
Best Documentary Feature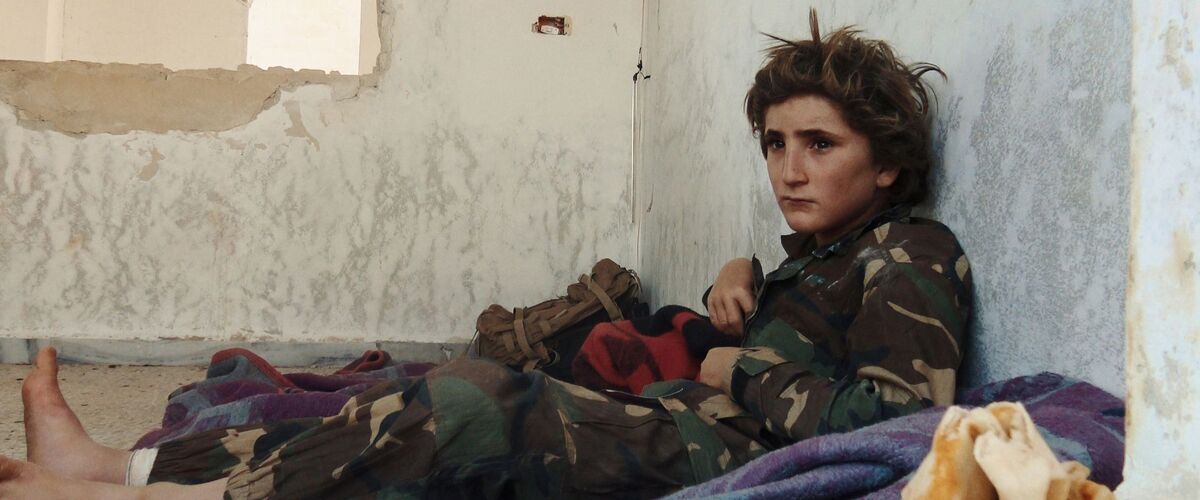 2. COLD WAR
Best Director
Best Foreign Language Film
Best Cinematography



3.SHOPLIFTERS

Best Foreign Language Film

4. CAPERNAUM

Best Foreign Language Film
(winner of the 2018 Calgary Film Audience Favourite Award: Narrative Feature)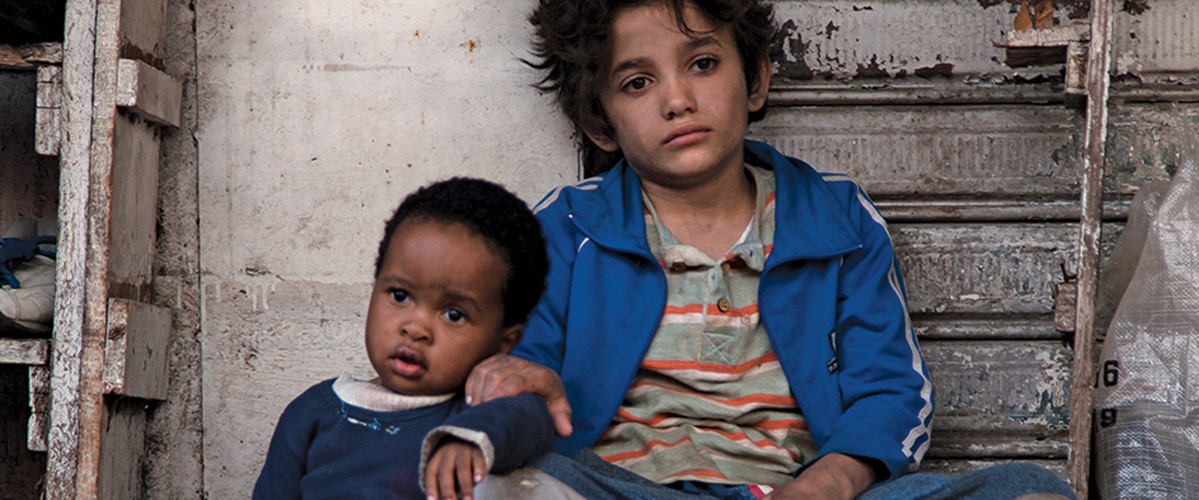 5. ANIMAL BEHAVIOUR
Best Animated Short





6. ONE SMALL STEP
Best Animated Short



7. WEEKENDS

Best Animated Short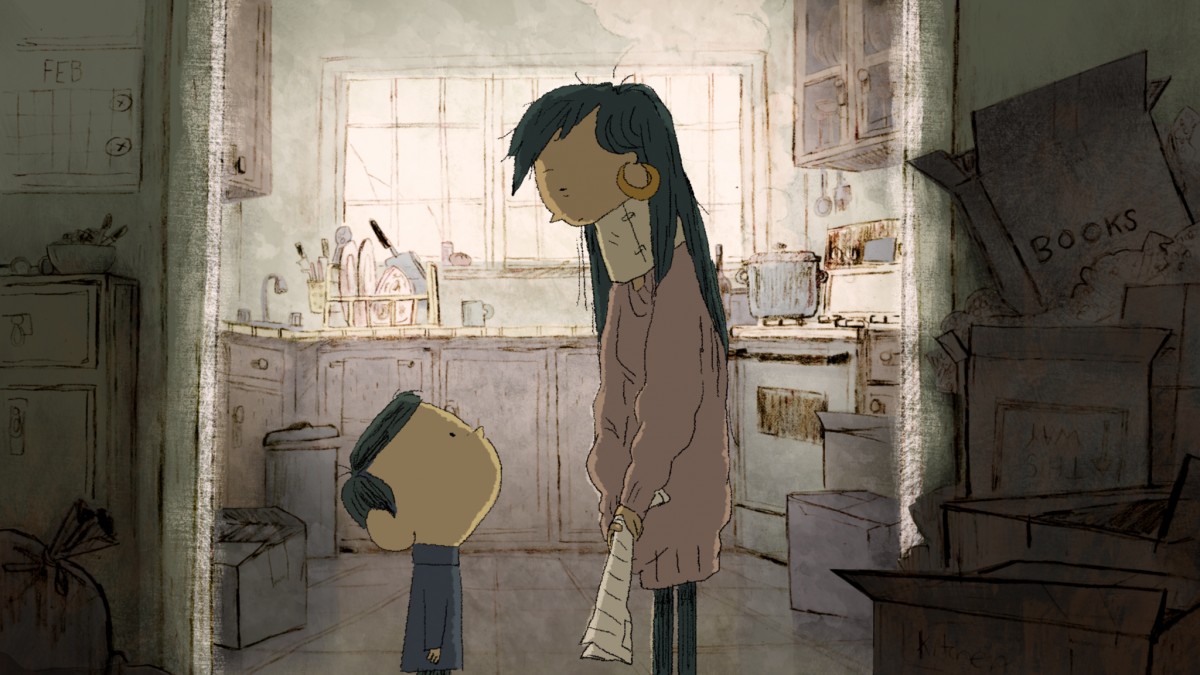 8. FAUVE
Best Live Action Short
(winner of the 2018 Calgary Film Best Overall Short and recipient of $2,500)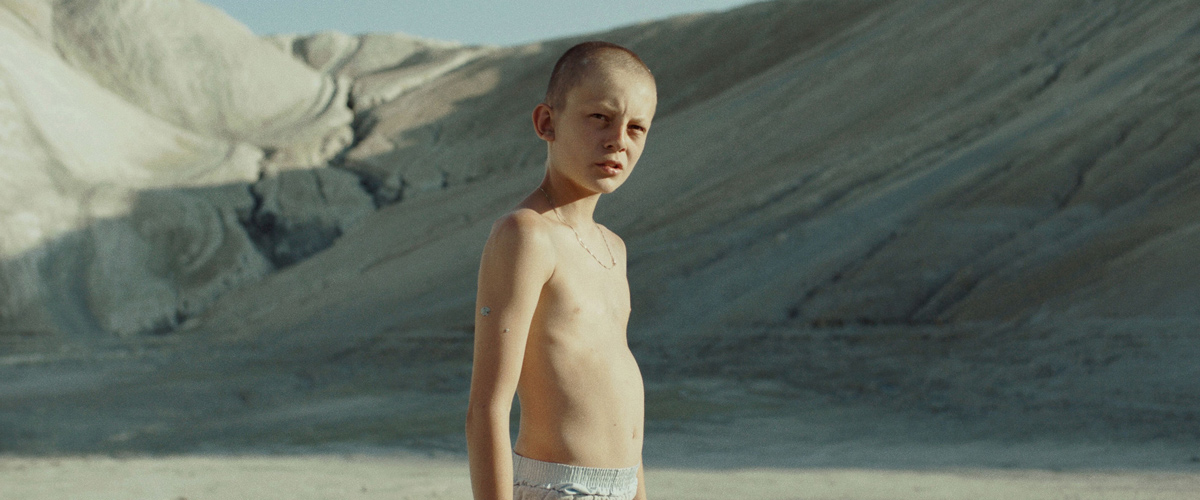 _______________________________
What's next? Get tickets to A Red Carpet Affair, our annual Oscars viewing party and fundraiser and watch the 91st Oscars live on the big screen at The Palace Theatre or get tickets to our first ever presentation of Oscar Nominated Shorts taking place Feb 15 - 17 at Globe Cinema.
Back to blog listing