Posted on January 14, 2019
I always find creating "Best of Lists" one of the hardest challenges each year. If it was a mood-based list, or a specific genre, maybe it would be a little easier! I see the majority of films every year at other festivals, or when programming for Calgary Film (and Calgary Underground Film Festival), however, I also managed to catch a few more theatrically this year, which was fun. My Top 10 is a mix of films that impacted me or stood out in a way more emotionally for me. Lots of nostalgia, quirky stories, mixed genres, and all these films felt refreshingly unique and well executed. I know for a fact I have missed watching some gems this year, and even missed adding some to my list, however, I hope this gives you a nice rounded selection to dive into, and seek some new titles if you haven't had the opportunity to see them yet." - Brenda Lieberman
They select the movies for the Calgary International Film Festival, and now our team of programmers share their Top 10 films of 2018. Still not sure what films you need to catch up on from the past year? Take it from our curators – these are films that you'll want to seek out as we say goodbye to the year that was 2018.

LEAD PROGRAMMER, BRENDA LIEBERMAN SHARES HER TOP FILMS OF 2018
1. WON'T YOU BE MY NEIGHBOR?
Directed by Morgan Neville - available on iTunes
This film was so incredibly nostalgic for me, and there wasn't a dry eye in the theatre. I loved everything about this documentary.
2. TIGERS ARE NOT AFRAID
Directed by Issa López
Bold, impactful, emotional and fantastical. This is a must-see for those who love world cinema, and looking for something unique, mixing drama, horror and fantasy. I was hooked in the moment I started watching it.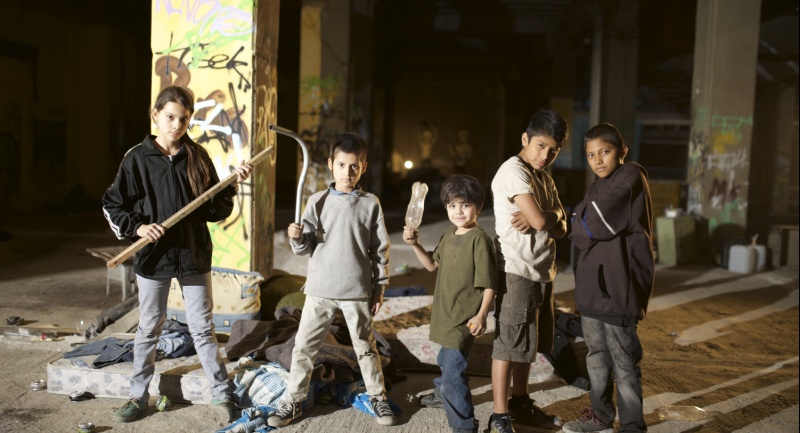 3. THUNDER ROAD
Directed by Jim Cummings – available on Amazon Prime
This film had me laughing (out loud) and crying so much throughout I was a wreck afterwards. It has so much of what I love in comedy. It's quirky, dark, has mixed emotions throughout, amazing performances, and just really feels so natural. It's a film you'll fall in love with, right from the opening monologue.

THUNDER ROAD screened as part of our 2018 festival.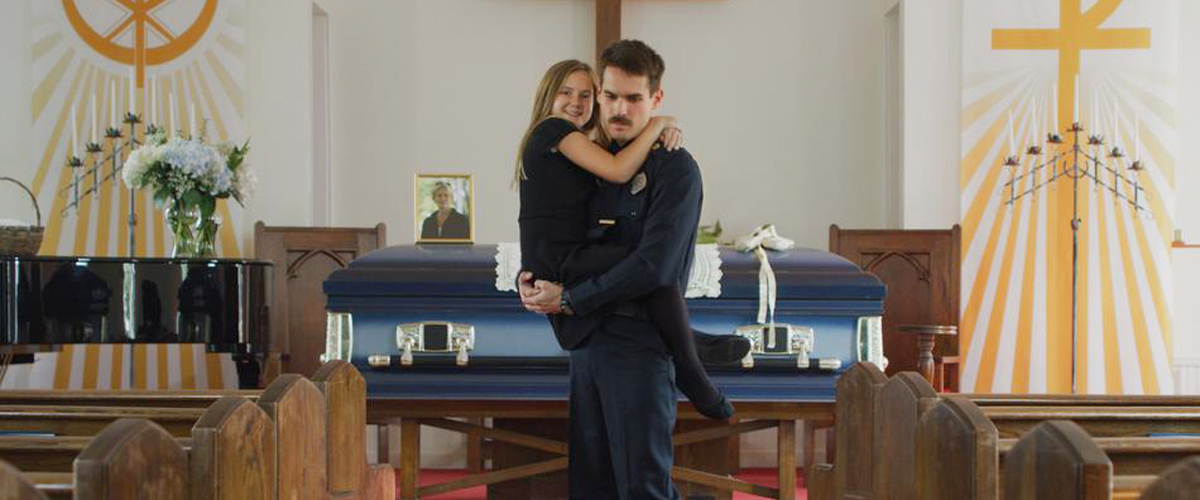 4. EIGHTH GRADE
Directed by Bo Burnham - available on Netflix & iTunes

I loved the rawness, painfully realistic and honesty of this film. The film follows an introverted young girl finishing up grade 8, and can also be very nostalgic, however mixing comedy and drama in a very unique coming of age film.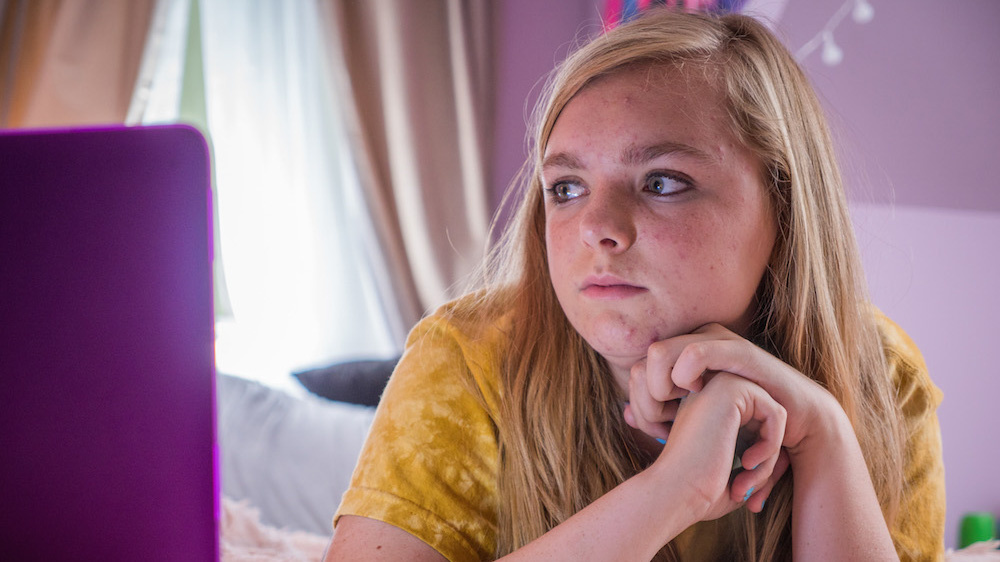 5. BORDER
Directed by Ali Abbasi

I tend to have a soft spot for unusual romance films, and this is definitely one of them. From the same writer as Let The Right One In, and second feature by the director, this Swedish discovery is extremely powerful, unique in every way, and a story that is both a fantasy film, and romance with incredible performances by the two leads. It deserves all the praise it's receiving.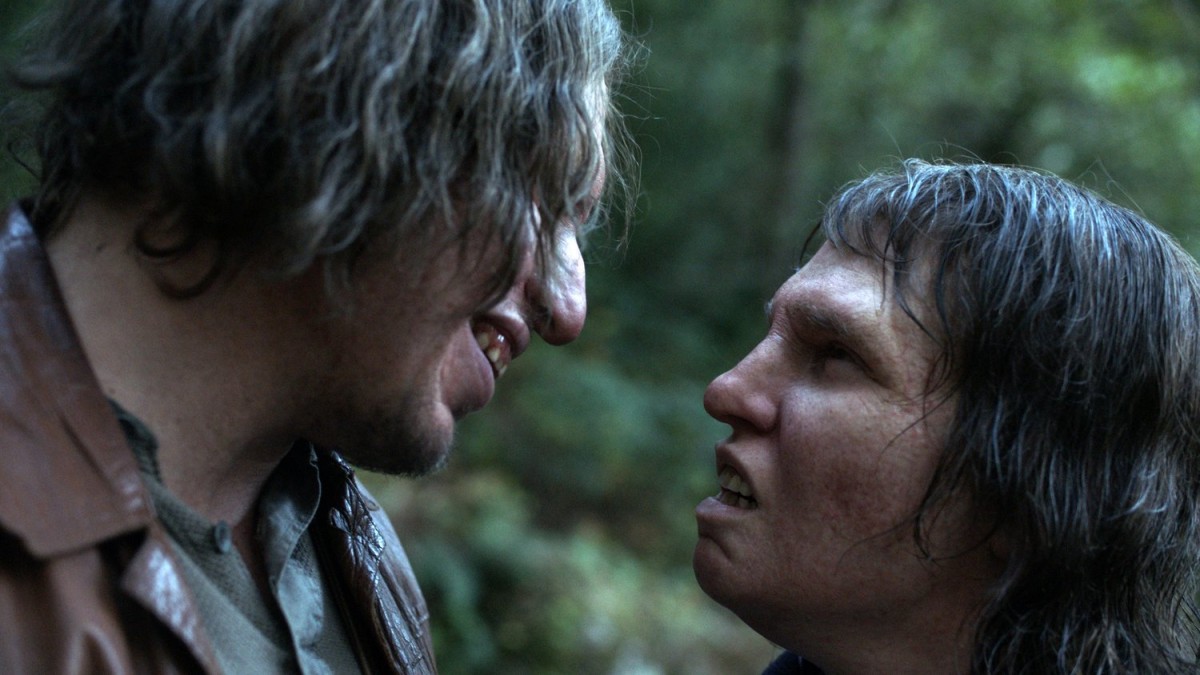 6. BLACKKKLANSMAN
Directed by Spike Lee - available on iTunes
No surprise here for most, but this film was more than what I expected in every way. I tend to concentrate on indie festival films, but this was so good. Based on a true story, but such an important one to be told, as parts of the world are devastatingly going in the wrong direction it seems. Its shocking in many ways, extremely well done, perfectly cast, AND so depressing and sad by the end. What is going on in this world today?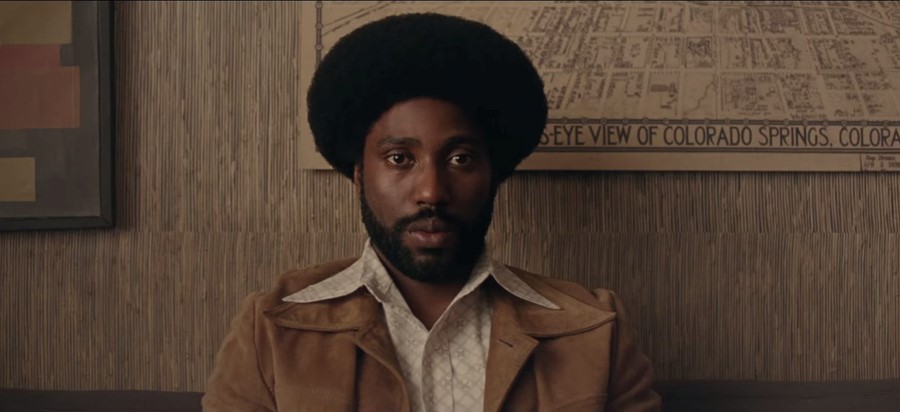 7. SKATE KITCHEN
Directed by Crystal Moselle - available on iTunes
Refreshing, gritty and raw, this street style coming of age skateboarding film was one of my favourites over the last few years. The film feels less structured, and more natural like you are watching a group of friends hang out skateboarding. This is Crystal's first narrative feature (WOLFPACK was her first documentary feature – which you should also watch), and she has such an incredible way of working with youth, capturing experiences on screen, all while bringing the viewer along for the ride.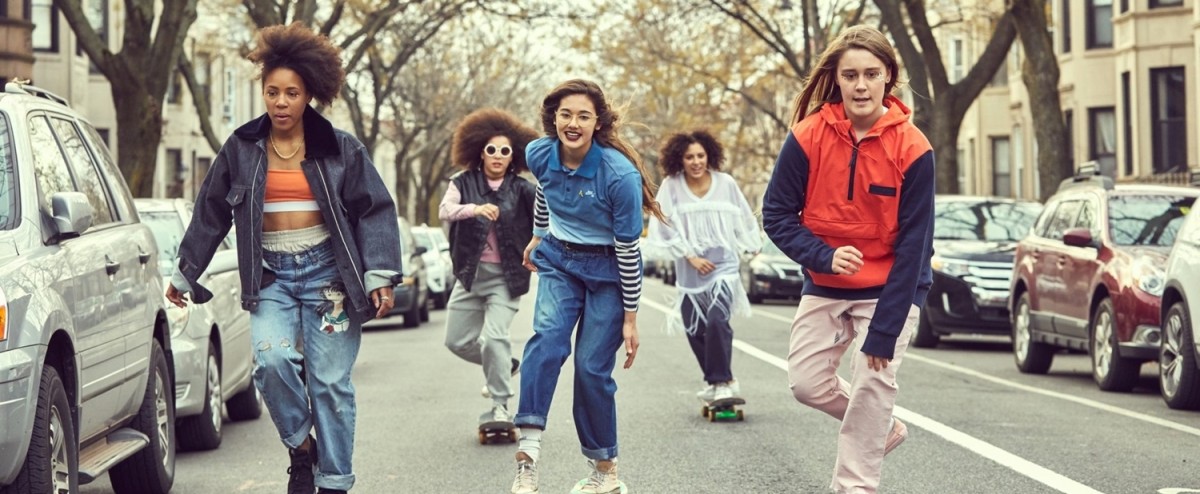 8. THE GUILTY
Directed by Gustav Möller - available on iTunes


Taking place in one location, and pretty much over the phone the entire time, this Danish thriller had me engrossed from the moment I started watching it. It's a really impressive accomplishment from a first time director.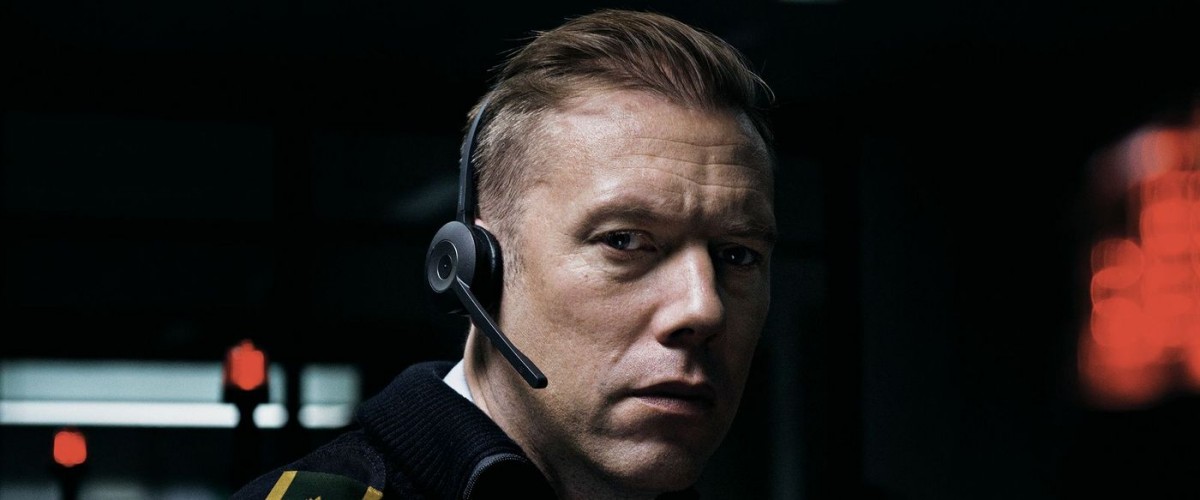 9. THE ENDLESS
Directed by Justin Benson & Aaron Moorhead - available on iTunes

Justin and Aaron always manage to amaze me with their style of creating uniquely bizarre, quirky films that I always find darkly comedic. They also star in the film (playing themselves), which always makes me enjoy it that much more.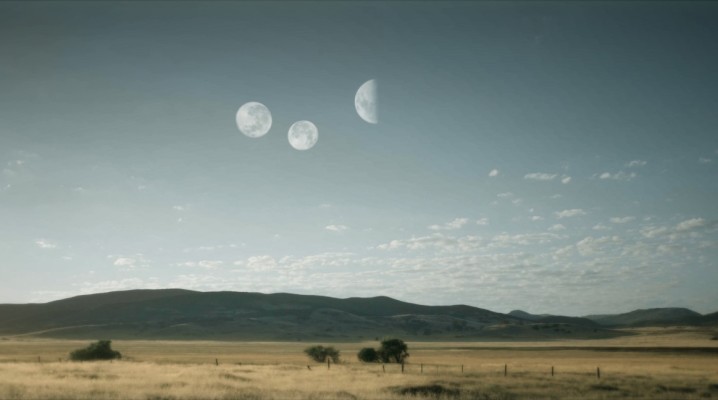 10. RALPH BREAKS THE INTERNET
Directed by Rich Moore & Phil Johnston - in theatres now
Eye candy in every way, and just a ton of fun to watch!!! I had a smile the entire time, and was exactly what I needed when I saw it. It's for both adults and kids, (jokes for sure that go over kids heads) and I can never get enough of Sarah Silverman and John C. Reilly (even if only their voices).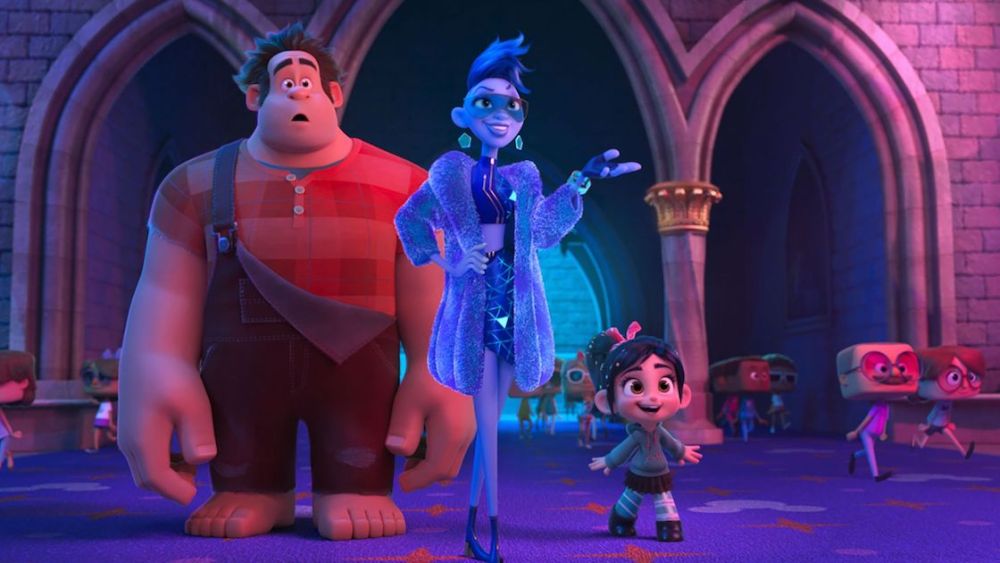 _________
Read more of our yearly recap from our programming team! Here's the best of 2018 from Programming Administrator, Gillian McKercher.

What's next for Calgary Film? Check out our Wednesday, February 6 Doc Soup screening of ALL THE WILD HORSES. Tickets on sale now!
Back to blog listing