Posted on January 7, 2019
"I have to admit, I'm a bit behind on some of this year's 'Oscar-bait' movies, so this is a list not necessarily of the 10 'best' films of the year – rather, it's a list of 10 of my favourite films of the year. It was a great year at the movies, and it was hard to narrow down to just 10 films, but here are the movies that really struck a chord with me, for one reason or another. In alphabetical order…" - Guy Lavallee

They select the movies for the Calgary International Film Festival, and now our team of programmers share their Top 10 films of 2018. Still not sure what films you need to catch up on from the past year? Take it from our curators – these are films that you'll want to seek out as we say goodbye to the year that was 2018.

NEW AMERICAN CINEMA & MUSIC ON SCREEN PROGRAMMER, GUY LAVALLEE SHARES HIS TOP FILMS OF 2018


1. BAD REPUTATION
Directed by Kevin Kerslake
This absolutely kick-ass doc about legendary rocker Joan Jett is every bit the reverent, righteous, and ridiculously entertaining testament she deserves! Sit back, crank up the volume, and enjoy.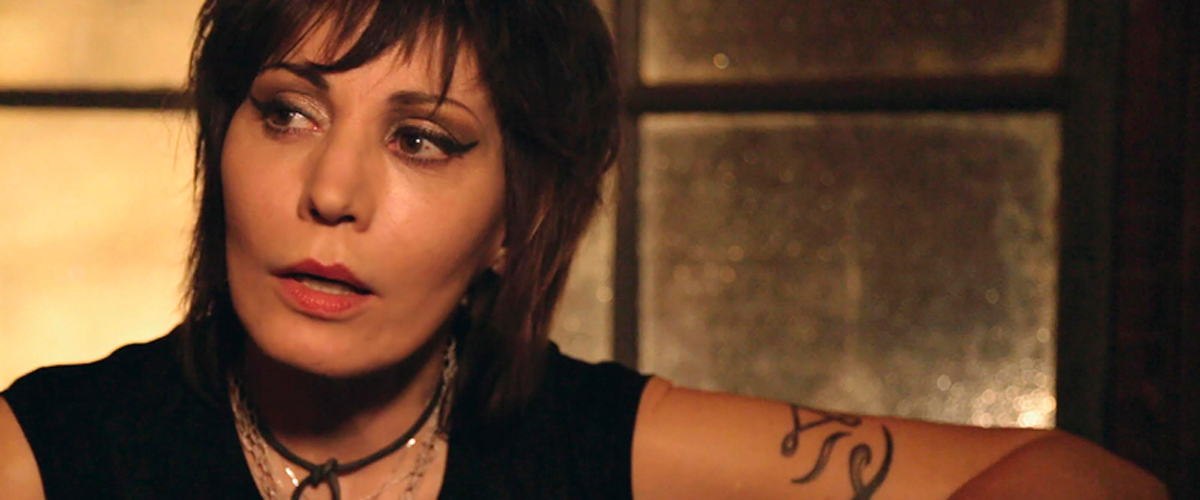 BAD REPUTATION was a 2018 Calgary Film selection
2. BOHEMIAN RHAPSODY
Directed by Bryan Singer
Director controversies aside, Rami Malek's jaw-dropping performance alone makes this one of the most entertaining movies of 2018. Best seen on a BIG screen with even BIGGER sound, and don't be afraid to sing along.


3. HALLOWEEN
Directed by David Gordon Green
This scary, funny, gory, thrill-a-minute return to Haddonfield is easily the best sequel in the franchise, and a very welcome homecoming for the amazing Jamie Lee Curtis. Sure, the 'Not Dr. Loomis' subplot should have been excised in the very first rewrite, but that was not nearly enough to stop me from having about the most fun I had at any movie last year.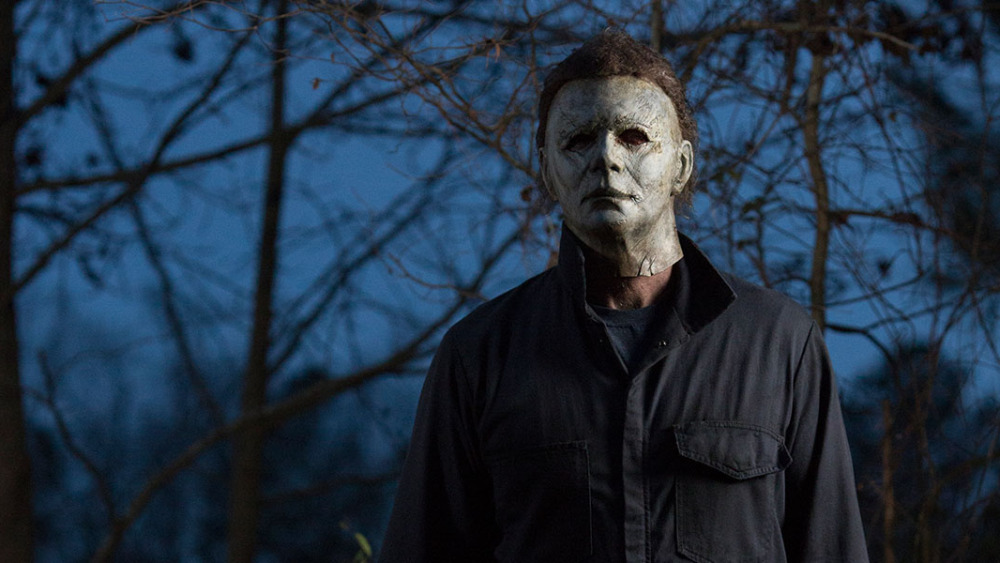 4. HEARTS BEAT LOUD
Directed by Brett Haley
Criminally under-promoted by its distributor, this unabashed crowd-pleaser from the director of THE HERO features not only a soundtrack of wall-to-wall great songs, it features the most winning portrayal of a father/daughter relationship I've seen in years. Nick Offerman and Kiersey Clemons are so good, you'll want to keep hanging out with them long after the end credits roll.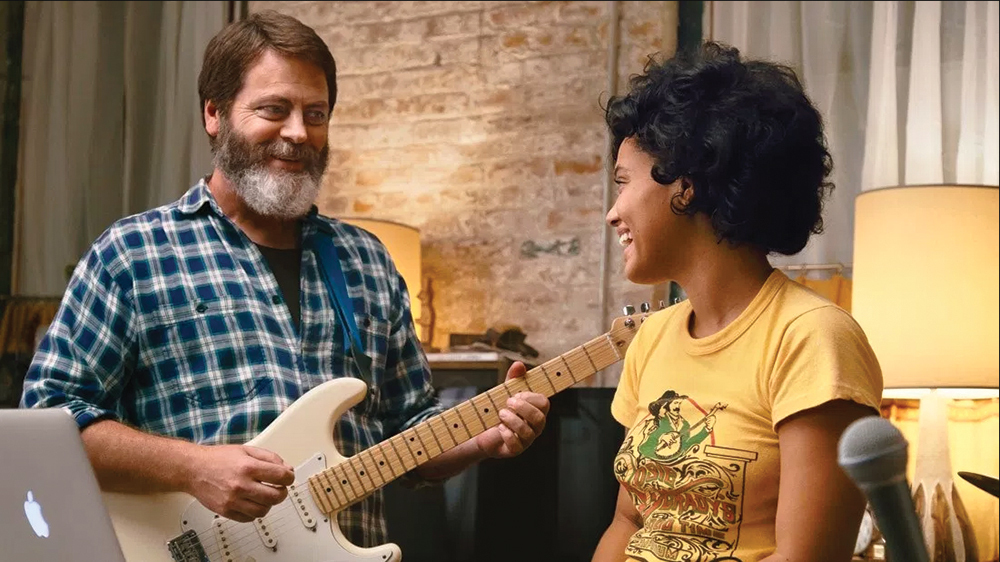 5. HEAVY TRIP

Directed by Juuso

Latio

, Jukka Vidgren

Hands-down, one of the funniest films in recent memory, this surprisingly good-natured film about a ragtag band of Finnish metalheads is a real find. And don't worry, you don't have to be a fan of Finnish black metal to fall in love with this bunch of retrobates!




HEAVY TRIP was a 2018 Calgary Film selection
6. MISSION IMPOSSIBLE: FALLOUT
Directed by Christopher McQuarrie


Are you KIDDING me? 6 films in, and here we get the best Mission Impossible movie yet – a non-stop, breath-taking, 2 hour shot of adrenaline. Featuring some of the most heart-stopping stunts ever seen on film, MI: FALLOUT proves that sometimes, Hollywood can still hit a 'blockbuster' out of the park.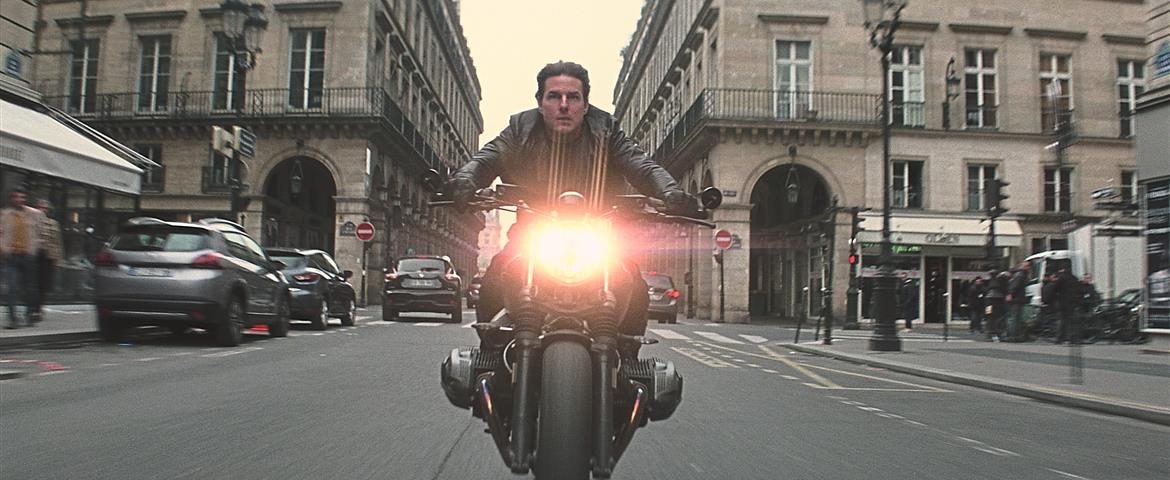 7. A QUIET PLACE
Directed by John Krasinski
I walked into this film skeptical of what I suspected was just a 'gimmicky idea'. I walked out shaking with excitement over what I had just experienced. In just his 2nd feature film, who knew 'Jim from The Office' had such a masterful piece of suspense up his sleeve? Featuring set piece after set piece of increasingly ratcheted tension; this was the one 2018 film that left me nearly breathless from start to finish.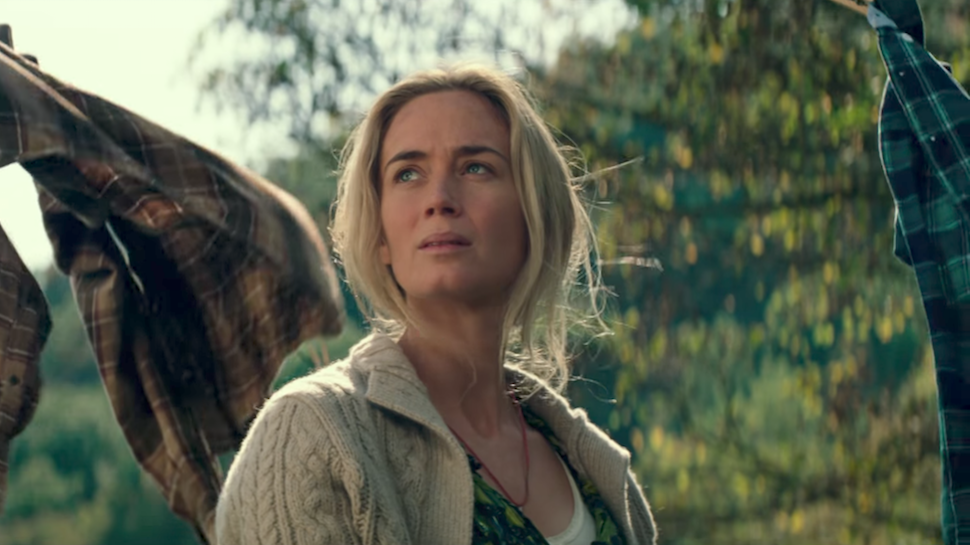 8. RBG

Directed by Julie Cohen, Betsy West
My favourite documentary of 2018 is the portrait of one of the most inspiring and influential figures in American legal history, Ruth Bader Ginsburg. She may be 85 years old, but the seeds of change and progress she has sown throughout her life and career will be felt for generations to come.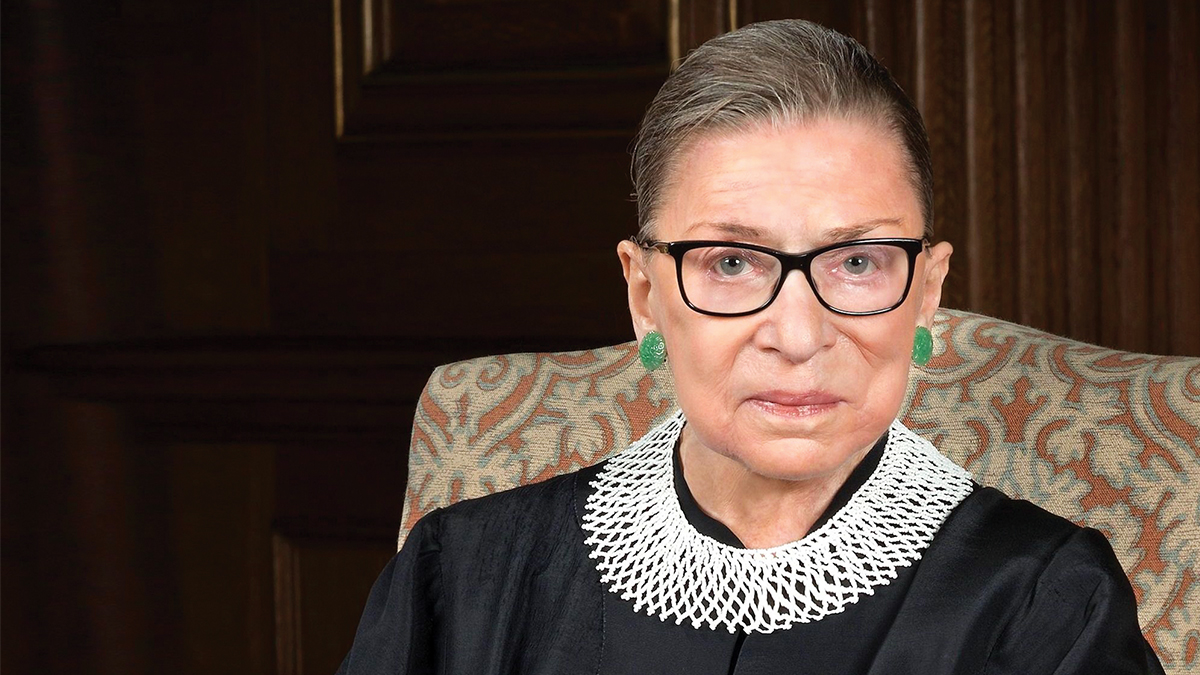 9. THUNDER ROAD
Directed by Jim Cummings
My favourite performance of 2018 came from writer/director/star Jim Cummings, in this blisteringly caustic tour de force of acting and filmmaking. In a year where one of the biggest box office hits was 'A Star is Born', check out THUNDER ROAD to see an actual star being 'born'. Remember the name Jim Cummings – I have a feeling we'll be hearing a lot more from this guy for years to come.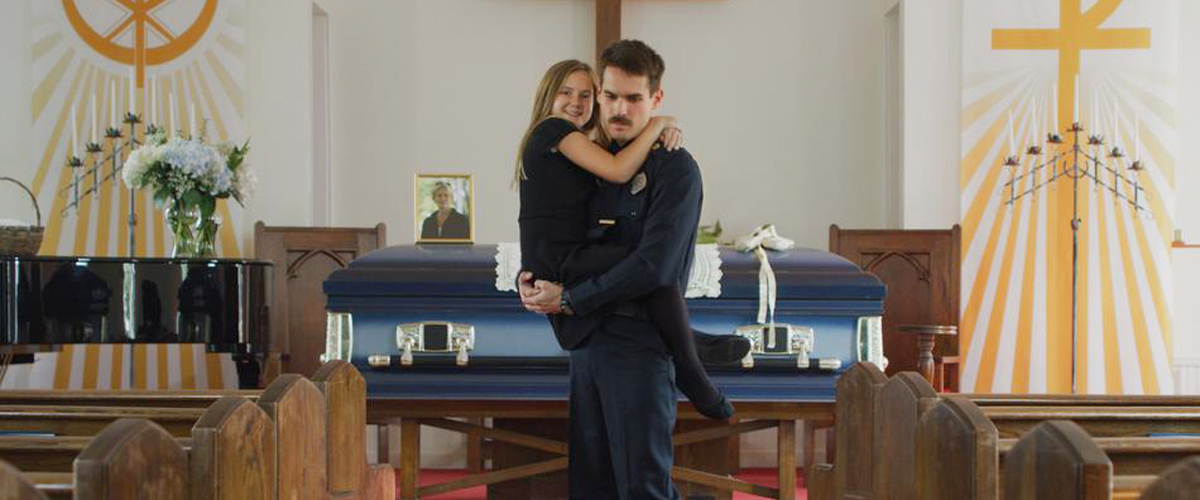 THUNDER ROAD was a 2018 Calgary Film selection

10. WON'T YOU BE MY NEIGHBOR
Directed by Morgan Neville
Go ahead – 'don't' cry. I dare you.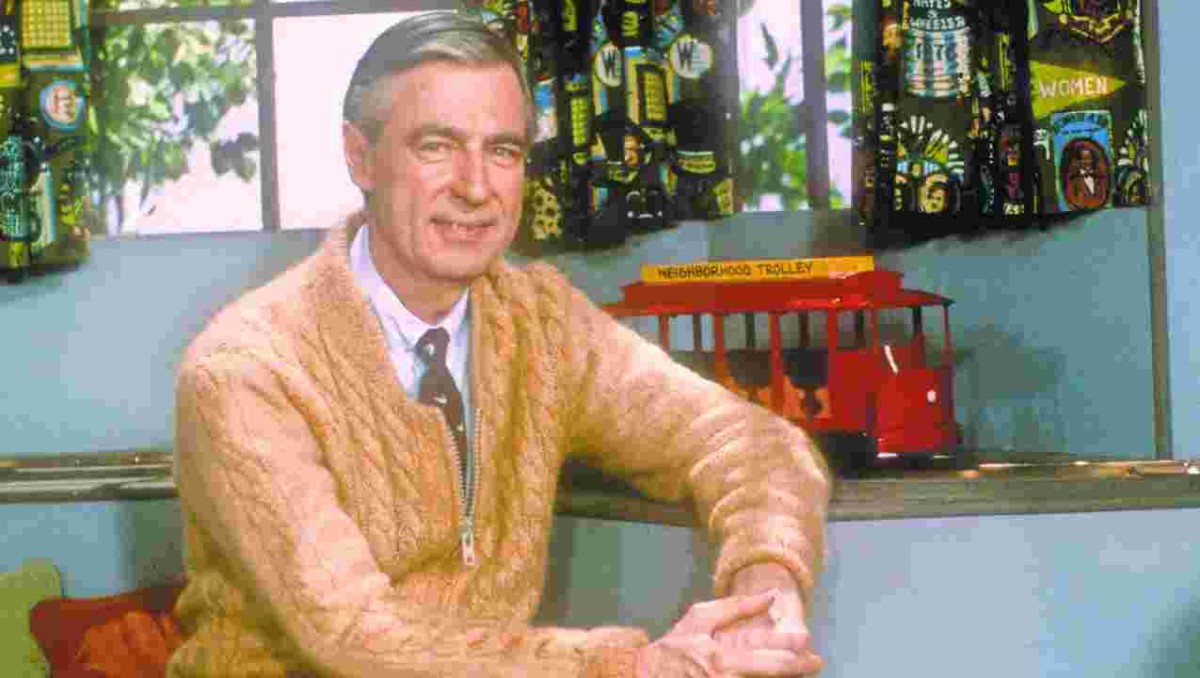 HONOURABLE MENTIONS
AMERICAN ANIMALS
BAD TIMES AT THE EL ROYALE
FAHRENHEIT 11/9
HEREDITARY
A STAR IS BORN

____________________________________________

Read more of our yearly recap from our programming team! Here's the best of 2018 from Programming Administrator, Gillian McKercher.

What's next for Calgary Film? Check out our Wednesday, January 9 Doc Soup screening of THE WORLD BEFORE YOUR FEET. Tickets on sale now!
Back to blog listing