Posted on September 30, 2018
The winners of our juried awards are in!
We'd like to congratulate all of the nominees this year on their excellent entries, and we wish them all the best in their festival and film careers. The high quality of our festival programming directly depends on the people who create such incredible content, and it is our honour to bring it to our screens and show it to the people of Calgary. Learn more about our jury and awards.
---------
Best of Shorts Awards presented by Minimax Partner Distribution, Copyseis and Jerilyn Wright
Best Overall Short, recipient of $2,500 and Academy Award qualification
FAUVE, directed by Jérémy Comte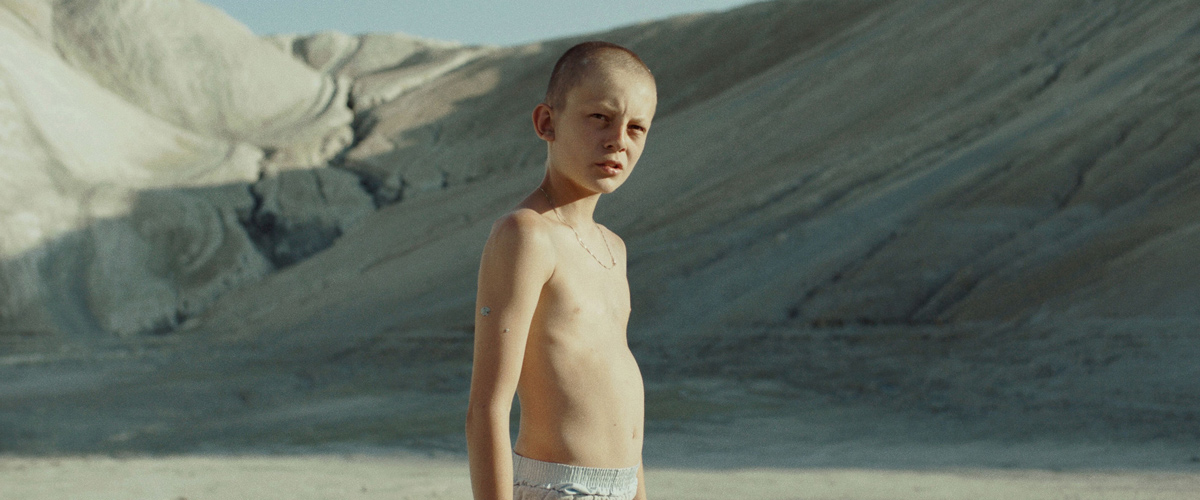 "This is such wonderful news today! I wish I could be here with you guys, but I'm in Belgium at the moment. We have been working for more than four years on this project and it means so much to me to receive this award today. I truly feel honoured and grateful. Making films aren't always easy and this is such a great motivation to push forward in my career. Thanks to the whole festival team, the jury members and the public for going out to watch the films. Thank you, thank you, thank you and have a great rest of the festival!" - Jérémy Comte
Honourable Mention: THREE PAGES, directed by Roger Gariépy
---------
Best Documentary Short and recipient of $2,500
PRINCE'S TALE, directed by Jamie Miller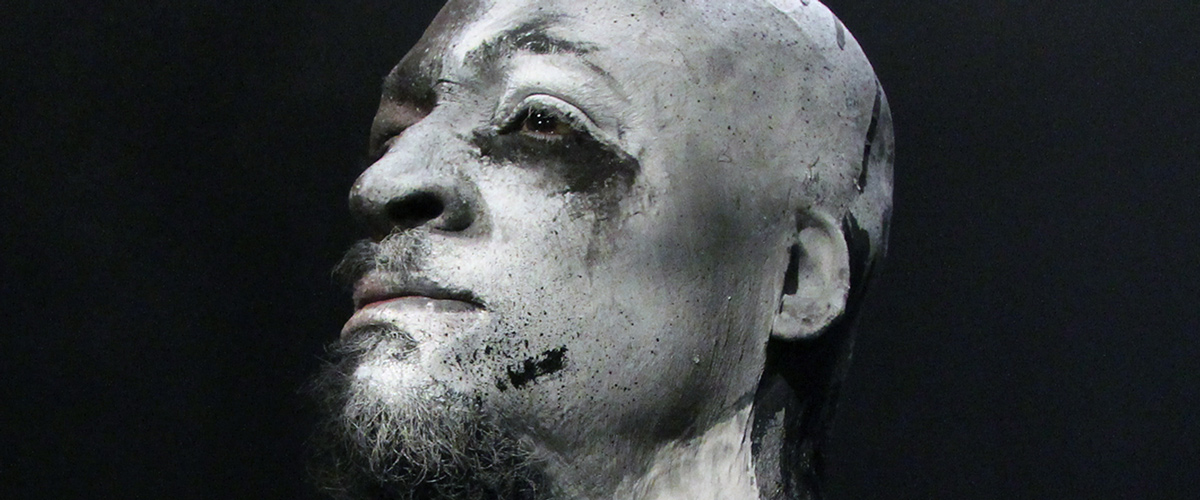 "I am truly blown away that this little story is getting recognized across Canada. I can't thank the jury and team at Calgary International Film Festival enough for seeing our work as valuable and meaningful. Healing from trauma is a deep and continuing process and allowing us this venue to discuss it across the country is such a great honour. Thank you so much from our entire team!" - Jamie Miller

Honourable Mention: 5 YEARS AFTER THE WAR, directed by Samuel Albaric, Ulysse Lefort, and Martin Wiklund
---------
Best Alberta Short recipient of $2,500
GROSS INDECENCY: THE EVERETT KLIPPERT STORY, directed by Laura O'Grady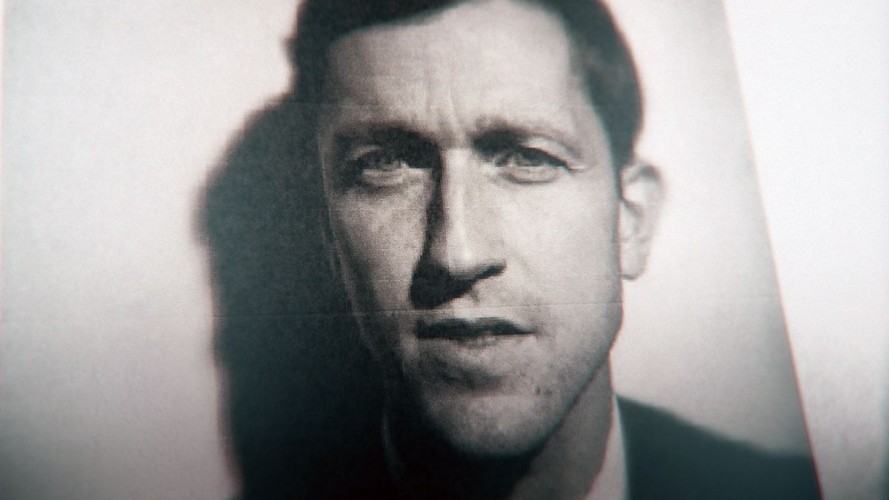 ---------
Best Canadian Narrative Feature Award, presented by RBC Emerging Artists Project
Winner and recipient of a $10,000 prize
THE GREAT DARKENED DAYS, directed by Maxime Giroux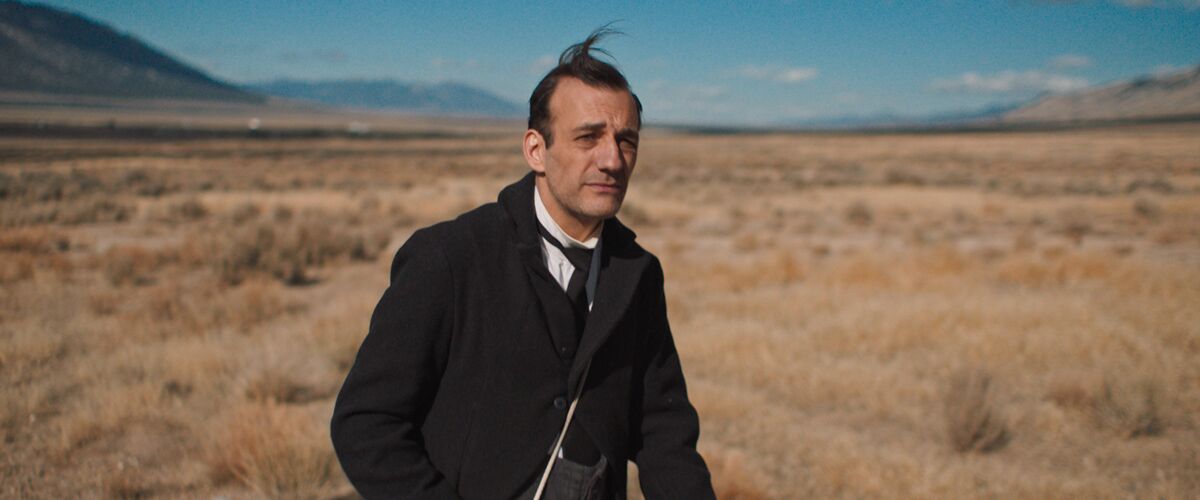 "Bonjour everyone, It was with immense joy when I heard the news about this award for best Canadian Narrative film. Before winning this award, I was honored to have the chance to present my film at the Calgary International Film Festival. I would like to thank the festival for this, as well as the jury for choosing this film that does not try to please. Thank you for understanding my message, my world. I also know that there were many films that could have won this prize, so I'm even more honored, and I congratulate all the filmmakers who offer us their unique vision of the world." - Maxime Giroux
---------
Winner of our Fan of the Year contest, Cliff Lawley
Recipient of a $1000USD voucher from Delta Air Lines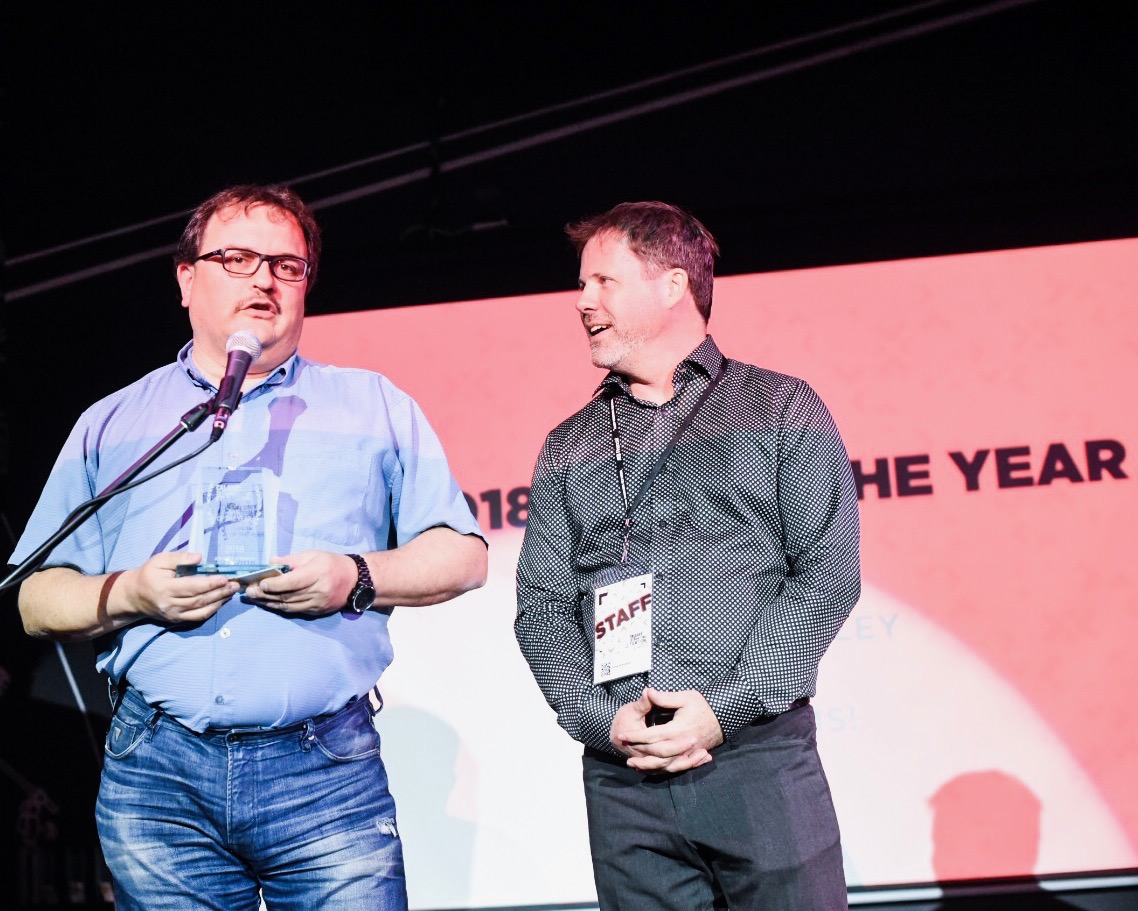 -------------------------------------
We also have a whole stack of Audience Awards, presented by CTV, to give out to the crowd's favourite films - but those will be announced on October 4. More info on those (including some shiny new ones!) can be found here.
Congratulations to all the 2018 juried award winners.
Back to blog listing