Posted on August 22, 2018
There are great films, and then there are great films: the ones that can send tears rolling down your cheeks, make belly laughs echo through the theater, or bring an entire audience to a heart-stopping hush or a standing ovation. The theme this week is Masters & Headliners: the most anticipated films that take our breath away with their beauty, astound us with their art, and inspire us with their intense emotions and relatability.
--------------
3 FACES - Directed by Jafar Panahi
A popular Iranian actress and director head to rural Iran in order to find the young girl who seeks their help to pursue acting. Winner of Best Screenplay at Cannes 2018! Learn more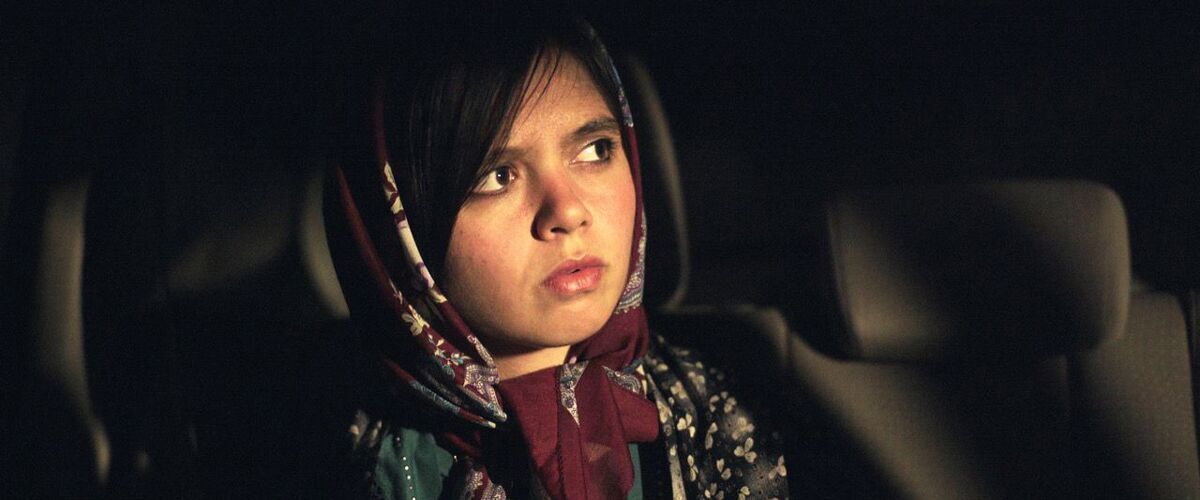 --------------
ASH IS PUREST WHITE - directed by Jia Zhang-Ke
After serving a five-year prison sentence, one half of a former criminal duo seeks out the other to continue their relationship in this multi-faceted, multi-layered Chinese drama. Learn more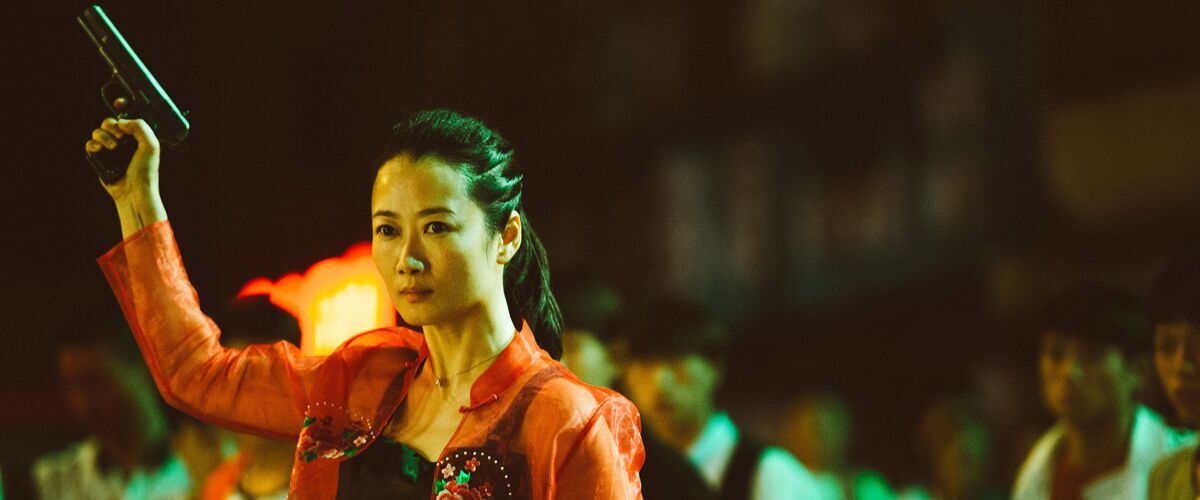 --------------
CLIMAX - directed by Gaspar Noé
Director Gaspar Noé's latest film tells a frenzied and frenetic - but hypnotically beautiful and ethereal - tale of a drugged-up dancing troupe, partying away one long winter night. Learn more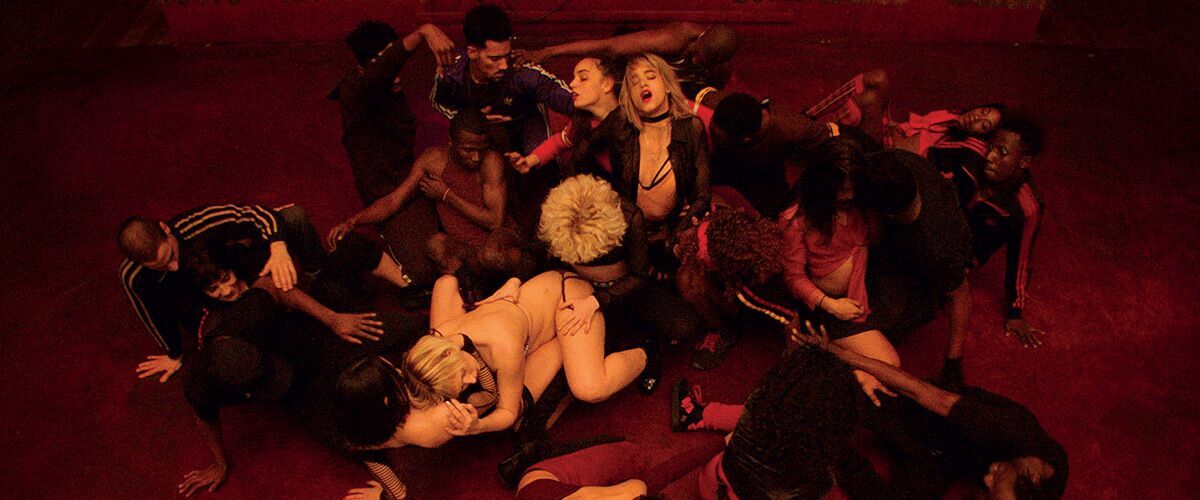 --------------
COLD WAR - directed by Pawel Pawlikowski
Winner of Best Director at Cannes 2018, COLD WAR is a love story of two musicians in 1949 Poland - trying to come together, when the world around them has just been torn apart. Watch the trailer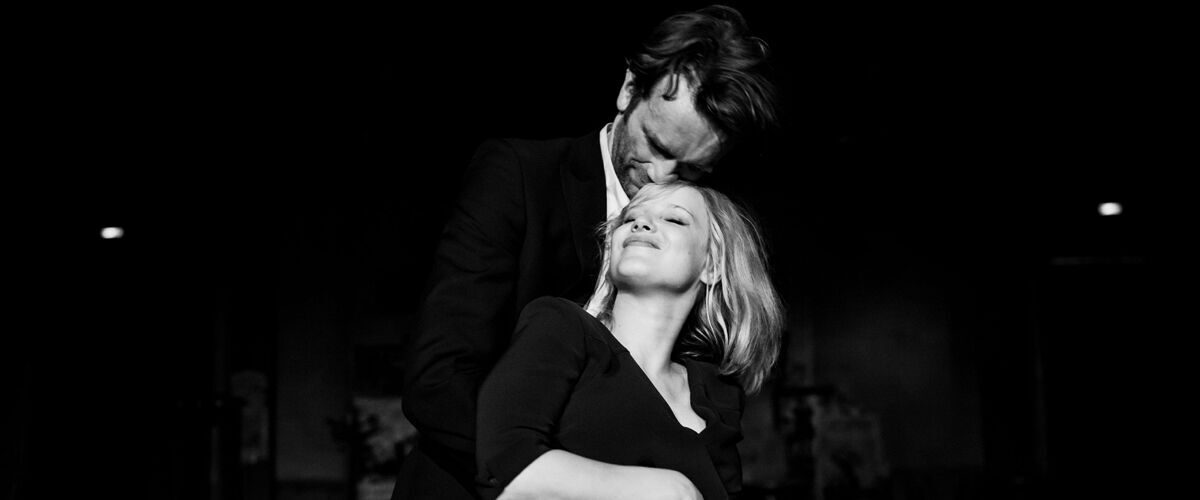 --------------
COLETTE - directed by Wash Westmoreland
Colette is a transplant to the big city, where she ghostwrites wildly popular novels for her husband, an author. But she must fight to be given the credit she is due for her work. Watch the trailer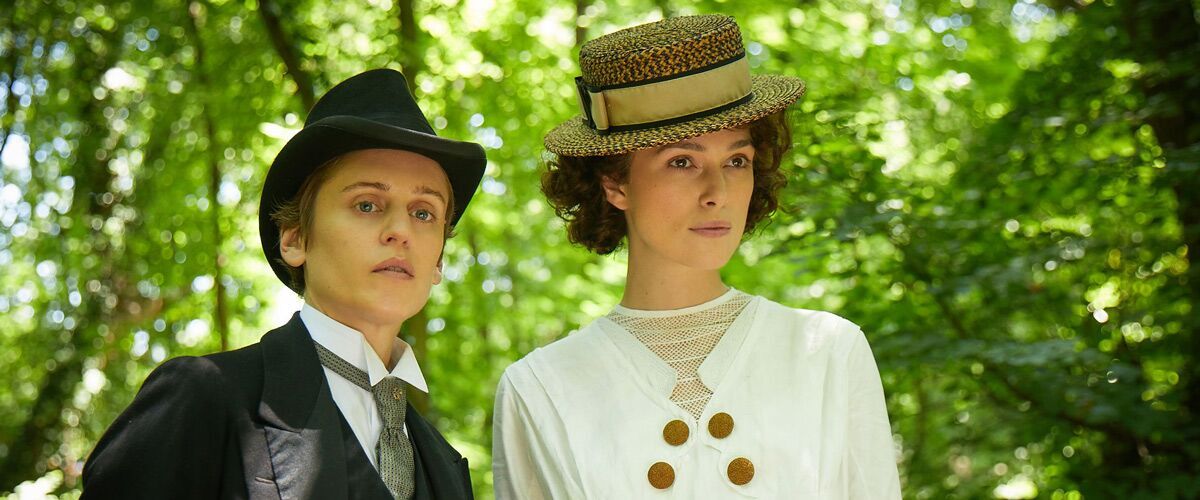 --------------
SHARKWATER: EXTINCTION - directed by Rob Stewart
Director Rob Stewart, who passed away while shooting this film, shines a light on the black markets that poison the world's oceans in his third and final documentary. Watch the trailer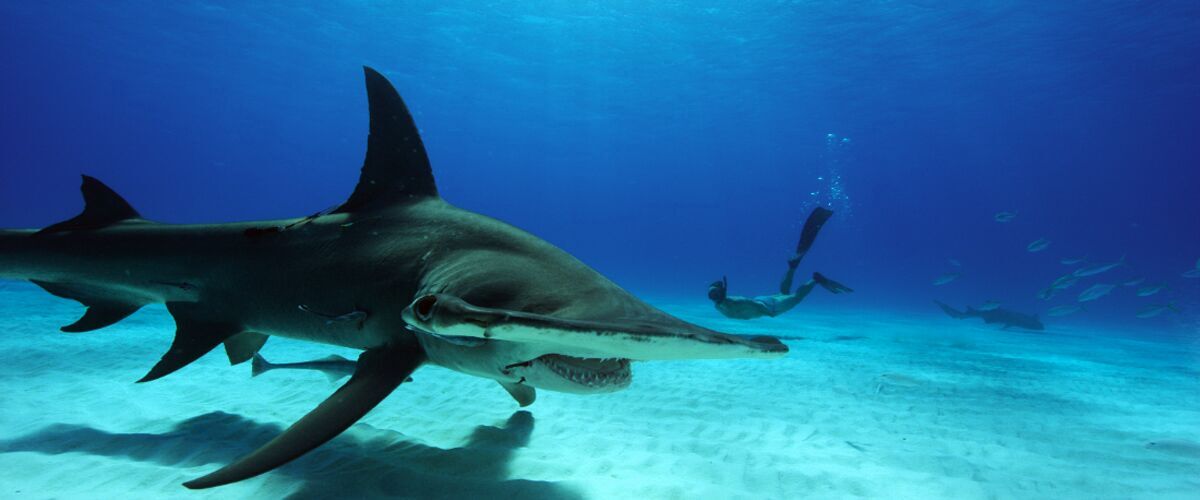 --------------
SHOPLIFTERS - directed by Hirokazu Kore-Eda
Morality runs grey in this Palme d'Or award winner, about a father-son shoplifting duo who rescue a lonely young girl, leading to unforeseen consequences. Watch the trailer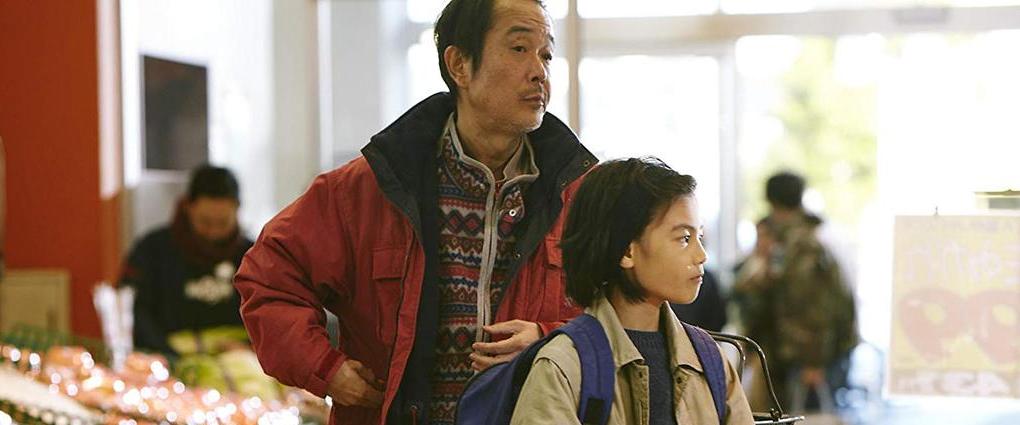 --------------
THROUGH BLACK SPRUCE - directed by Don McKellar
Young Cree model Suzanne Bird disappears from Toronto, triggering parallel events in both her small northern hometown and the big city that ensnares Suzanne's sister as well. Learn more

--------------
TRANSIT - directed by Christian Petzold
German refugee Georg flees to Marseille, seeking passage to America by using documents stolen from a man named Weidel. He must make a tough decision when Weidel's wife Marie shows up. Learn more


--------------
UNDER THE SILVER LAKE - directed by David Robert Mitchell
Sam (Andrew Garfield) finds a strange woman in his apartment pool, who disappears the next morning. His quest to find her leads to discoveries he never expected or imagined. Learn more


--------------
WHAT THEY HAD - directed by Elizabeth Chomko
Bridget (Hilary Swank) returns home at her brother's (Michael Shannon) urging, to deal with an ailing mother (Blythe Danner), and a father (Robert Forster) who is more than a little reluctant to let go of their life together, in writer/director Elizabeth Chomko's wonderfully nuanced - and surprisingly funny - new drama. Watch the trailer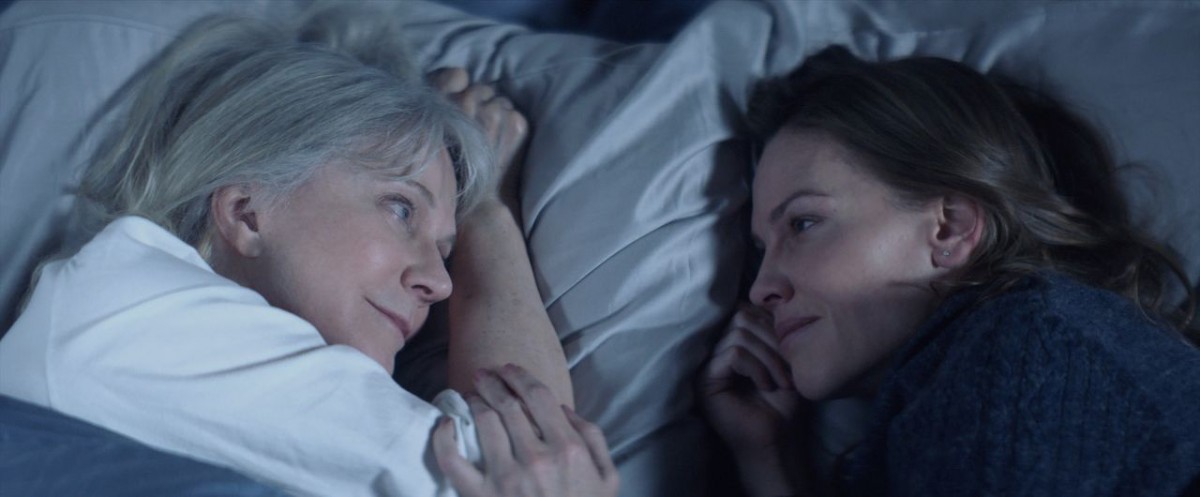 --------------
THE DRIVER IS RED (short) - directed by Randall Christopher
Argentina, 1960: A high-ranking Nazi war criminal is on the run, and secret agent Zvi Aharoni is going to hunt him down. An animated true crime documentary. Watch the trailer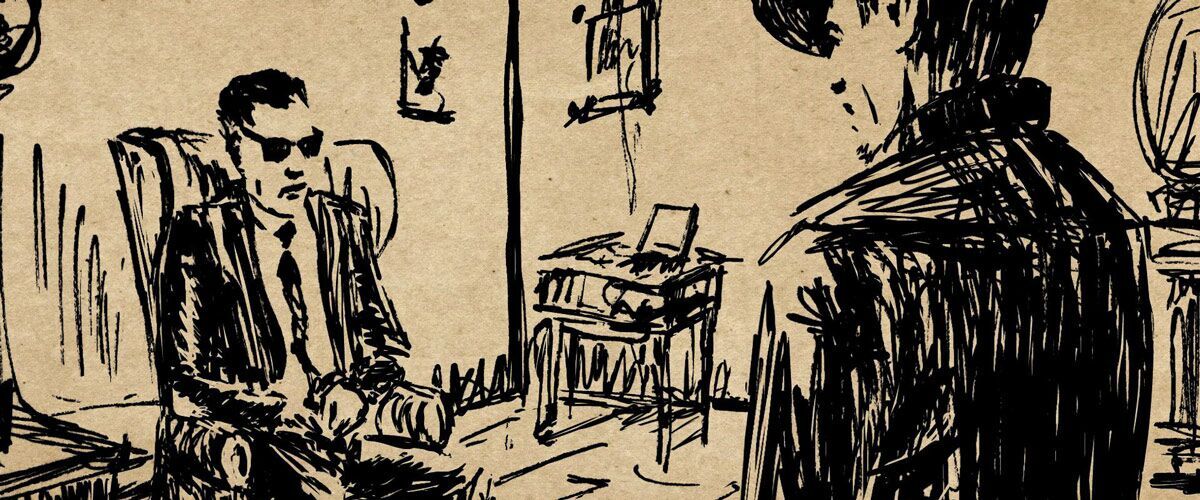 --------------
THE HUMMINGBIRD PROJECT - directed by Kim Nguyen
Cousins Vincent (Jesse Eisenberg) and Anton (Alexander Skarsgård) want to build a thousand-mile, fibre-optic cable to get an edge in stock trading - but it's a lot easier said than done. Learn more

--------------
THE WILD PEAR TREE - directed by Nuri Bilge Ceylan
Sinan returns home after university, unsure of following in his father's footsteps or pursuing his own dreams, all in the face of family problems that lurk beyond his control. Learn more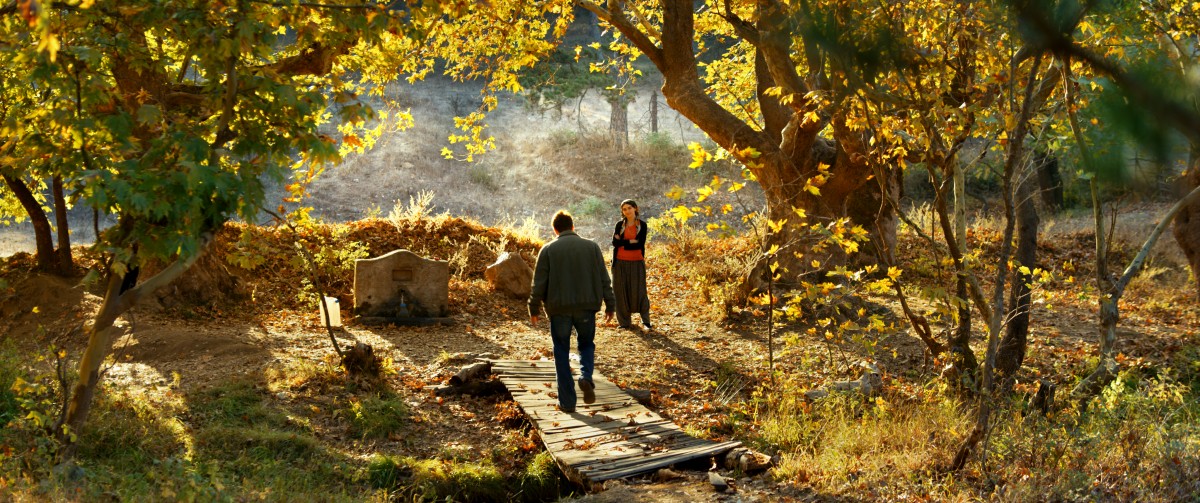 --------------
ALL THESE CREATURES (short) - directed by Charles Williams
An adolescent boy attempts to untangle his memories of a mysterious infestation, the unravelling of his father, and the little creatures inside us all. Watch the trailer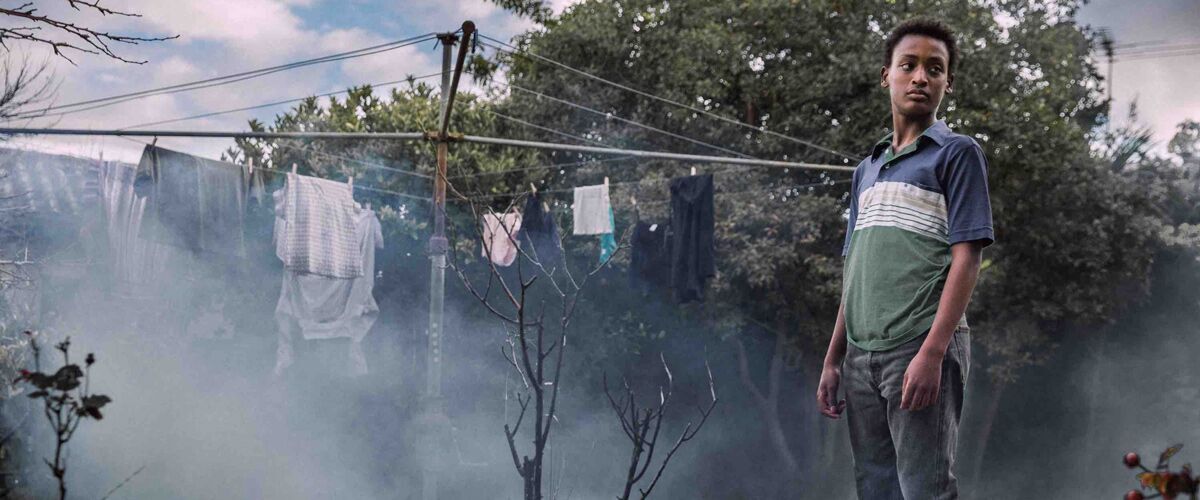 --------------
Our full lineup has now been announced, including our Opening and Closing Gala selections. Early bird pricing has now ended, but bundles, passes, and single tickets for every screening are now available for purchase!
Back to blog listing