Posted on August 13, 2018
Whether crossing physical walls, invisible borders, or simply different mindsets, life is defined by a constant state of motion and by the journeys from one state of being to another. These are films about the things that happen Between Places: those defining moments that set us on a new path, and bring us to new revelations about where we fit into the world.
To see these and all our other films, be sure to pick up your early bird passes and ticket bundles before the price goes up after August 26!
SMUGGLING HENDRIX, directed by Marios Piperides
A would-be Cypriot emigrant must find a way to smuggle his beloved dog Jimi back across the border between the Greek and Turkish sides of the island. This World film won the award for Best Narrative Feature at the Tribeca Film Festival! Learn more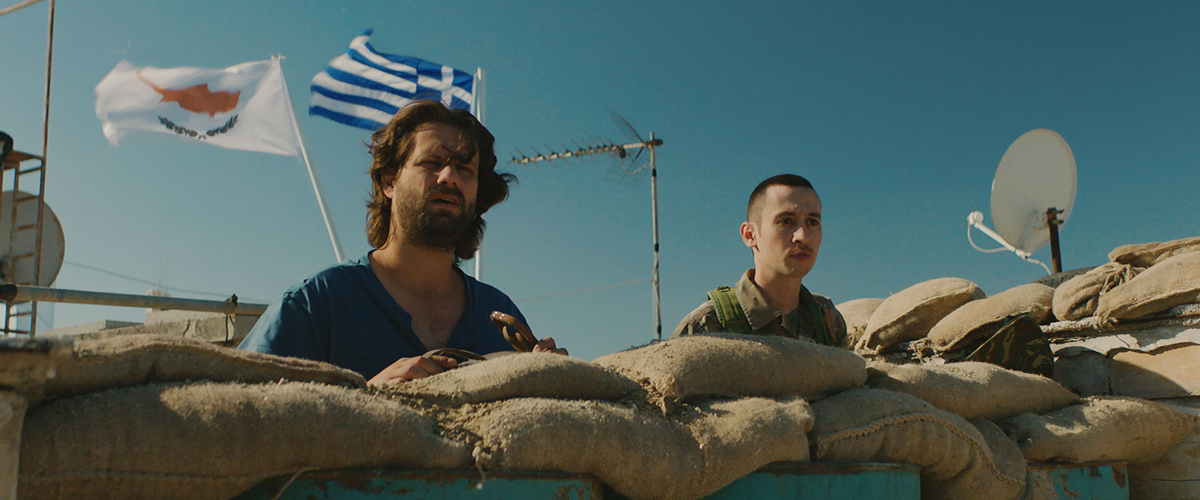 ------------
CIRCLE OF STEEL, directed by Gillian McKercher
Set in the world of oil & gas circa 2016, this satirical and sympathetic portrait of life in the Alberta oilfield is the first feature offering from Calgary filmmaker Gillian McKercher. Watch the trailer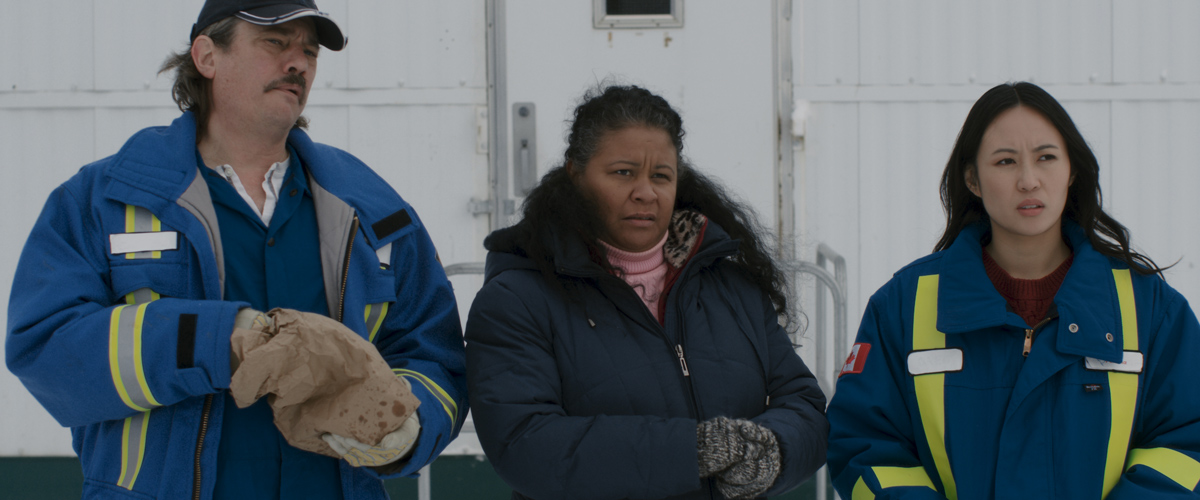 -------------
BIRDS OF PASSAGE, directed by Ciro Guerra and Cristina Gallego
An indigenous group in Colombia falls prey to the lurid lifestyle of the marijuana trade, threatening their traditional way of life, in this visually stunning and multi-layered award-winner. Watch the trailer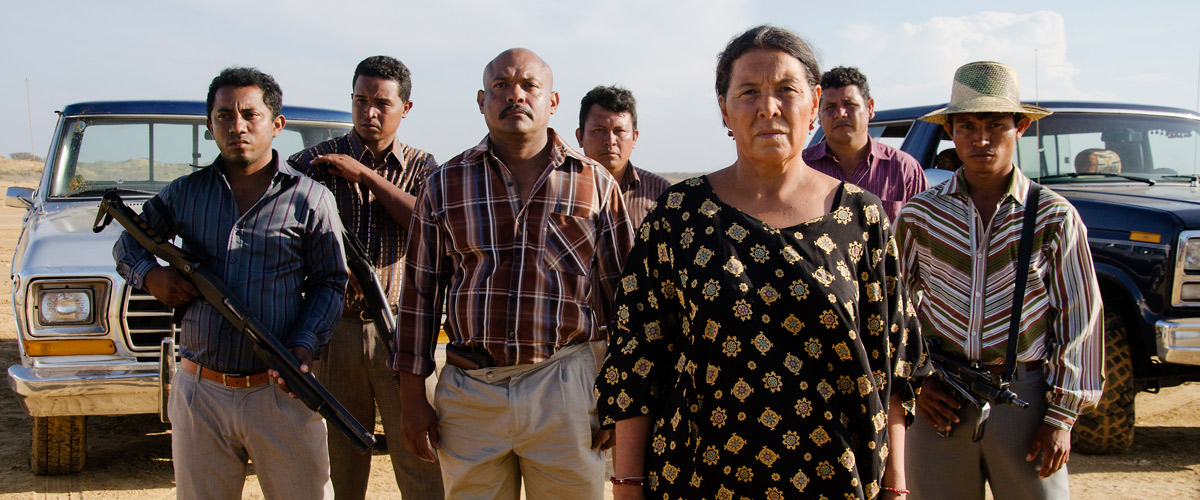 -------------
AMATEURS, directed by Gabriela Pichler
Two high school students set out to create their own commercial for a mega-corporation, going head-to-head with the rest of their town, in this Swedish satire. Learn More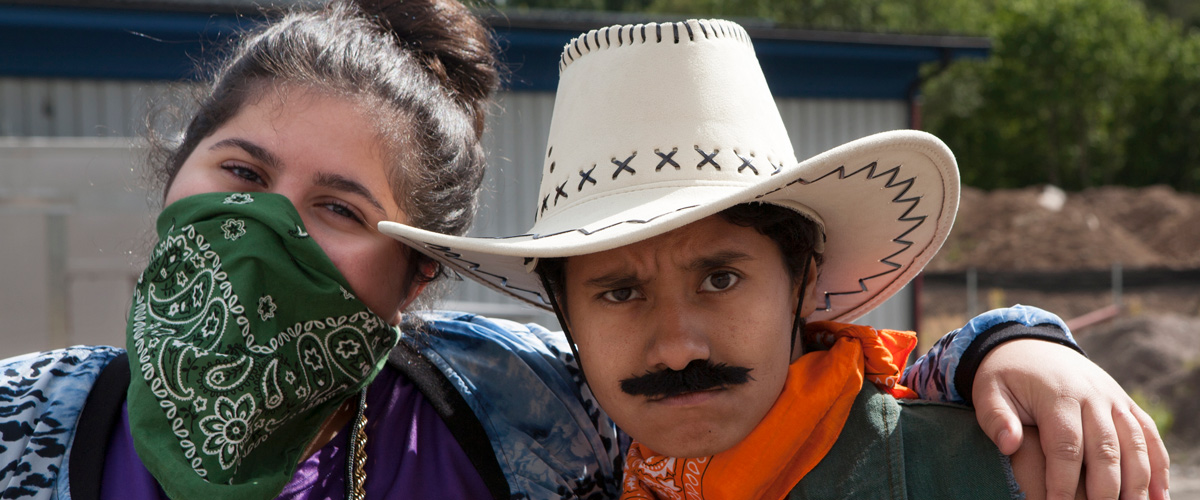 _____________
SIR, directed by Rohena Gera
A young widow moves to Mumbai for work, and finds forbidden love along the way, in this Indian award winner. Learn More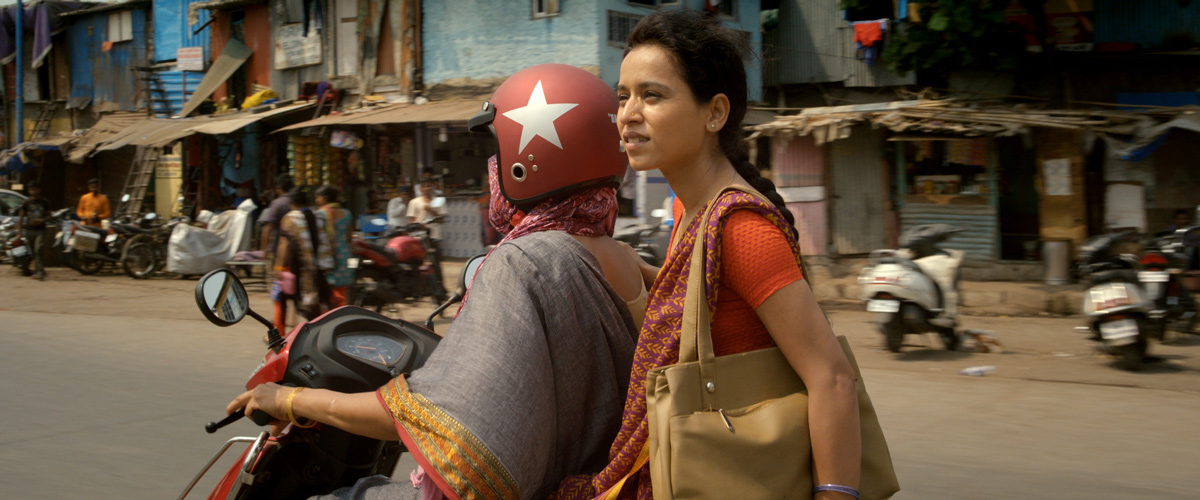 _____________
ISLAND OF THE HUNGRY GHOSTS, directed by Gabrielle Brady
A moving score and incredible cinematography bring to life this much-lauded doc, about a trauma counselor for refugees on a remote island near Australia. Learn more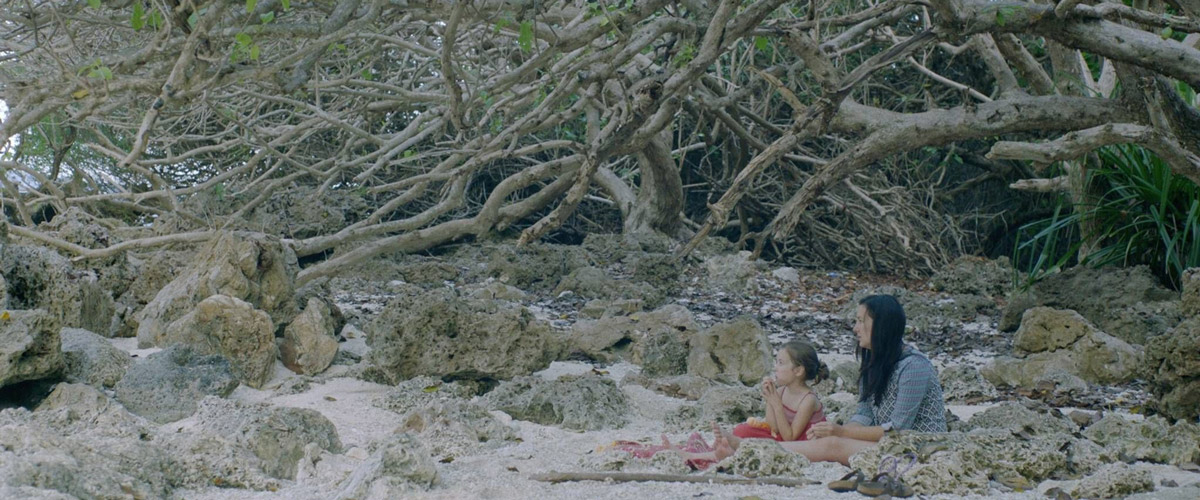 _____________
MEGA TIME SQUAD, directed by Tim Van Dammen
A two-bit criminal stumbles upon an ancient time-travel device in this wildly entertaining sci-fi tale. Watch the trailer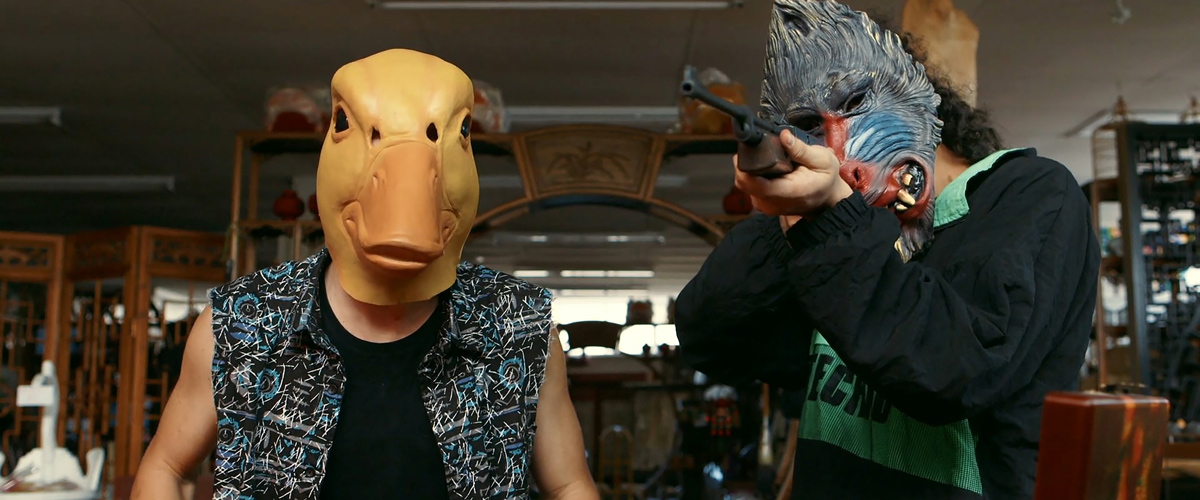 _____________
SOULS OF TOTALITY (short), directed by Richard Raymond
Cult members Lady 18 and Guy 3 share a secret. On the day of a solar eclipse that they believe will take their souls to paradise, the star-crossed lovers cannot ignore their destiny any longer. Watch the trailer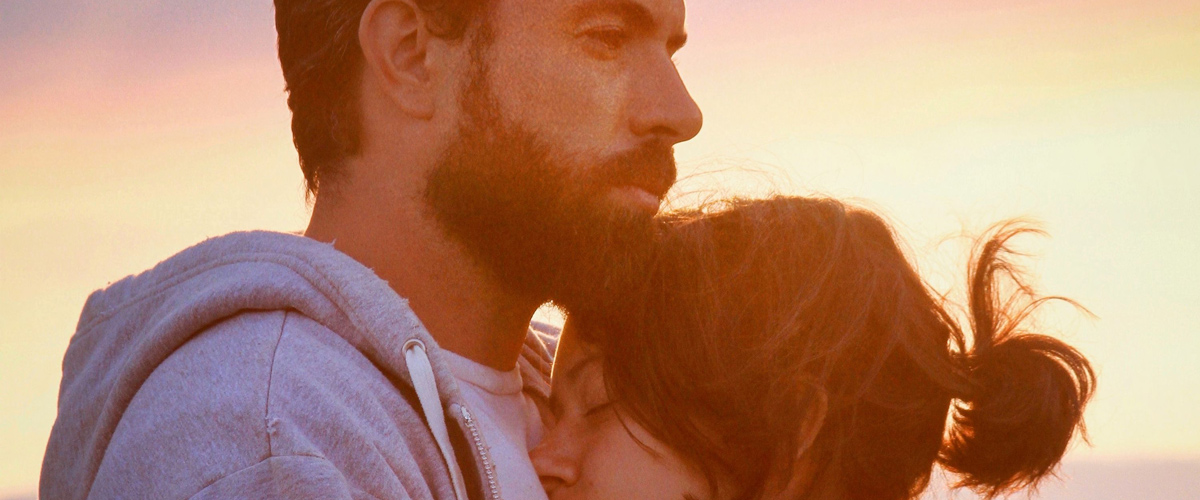 _____________
GIANT LITTLE ONES, directed by Keith Behrman
High school friends Franky and Ballas live the perfect teenage life until an unexpected event at an epic party changes everything. Watch the trailer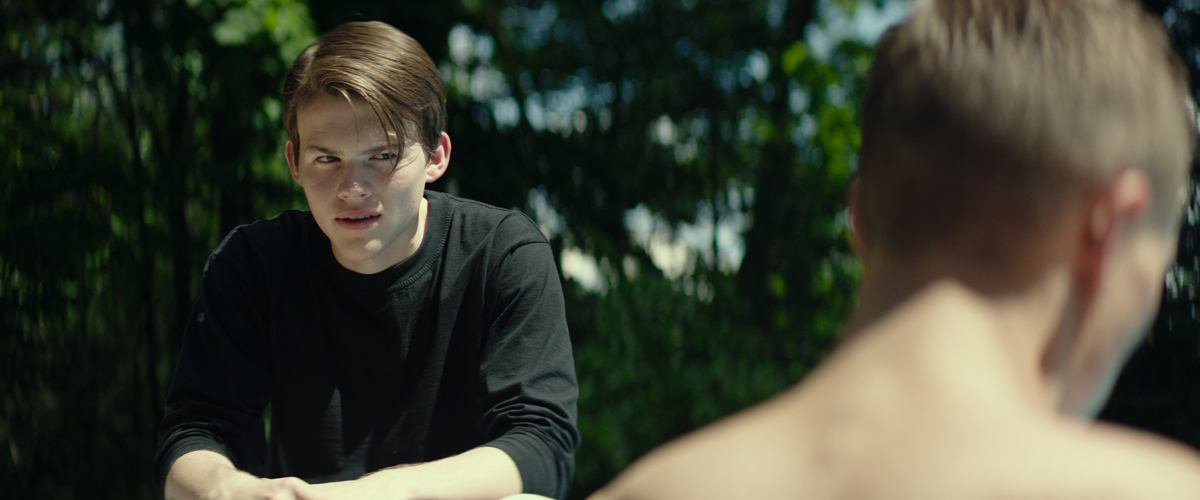 _____________
CLARA, directed by Akash Sherman
An astronomer (Patrick J. Adams, SUITS), obsessed with searching the cosmos for signs of life beyond Earth, makes a shocking discovery with the assistance of an amateur researcher (Troian Bellisario, PRETTY LITTLE LIARS) whose methods are strangely unscientific. Watch the trailer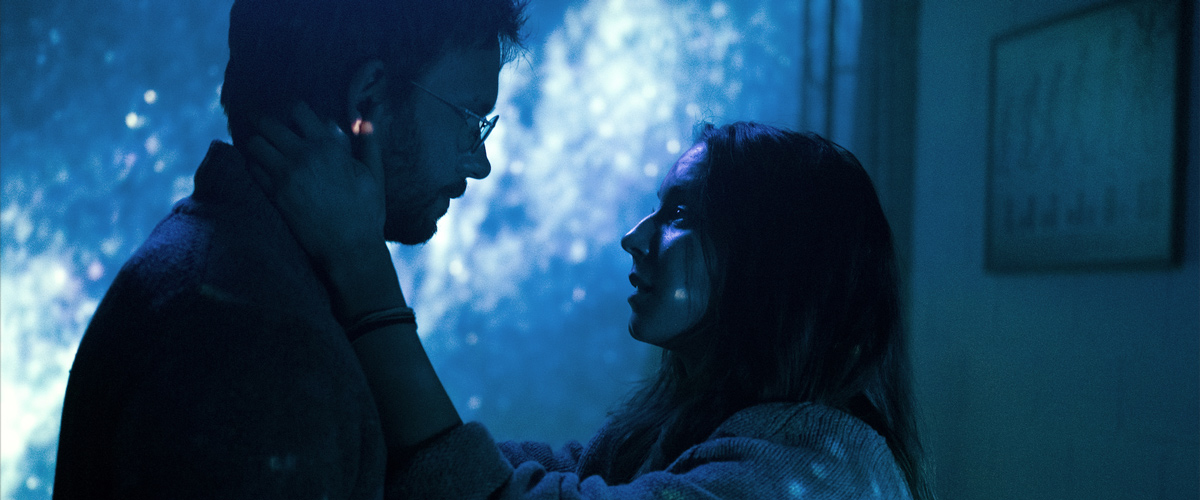 _____________
ROOM LAUNDERING, directed by Kenji Katagiri
Shy Miko has a job that entails staying in rental units after previous tenants have died - made more complicated by the fact that she can still see and talk to them. Learn More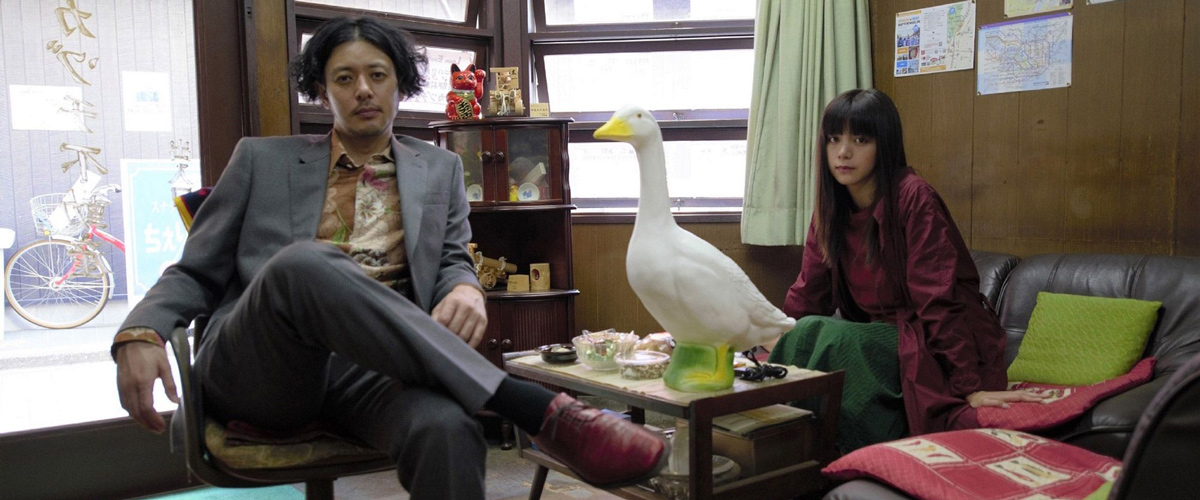 _____________
THE UNICORN, directed by Robert Schwartzman
An indecisive couple facing the fourth year of their engagement finally decides to take the next big step and have a threesome. Learn More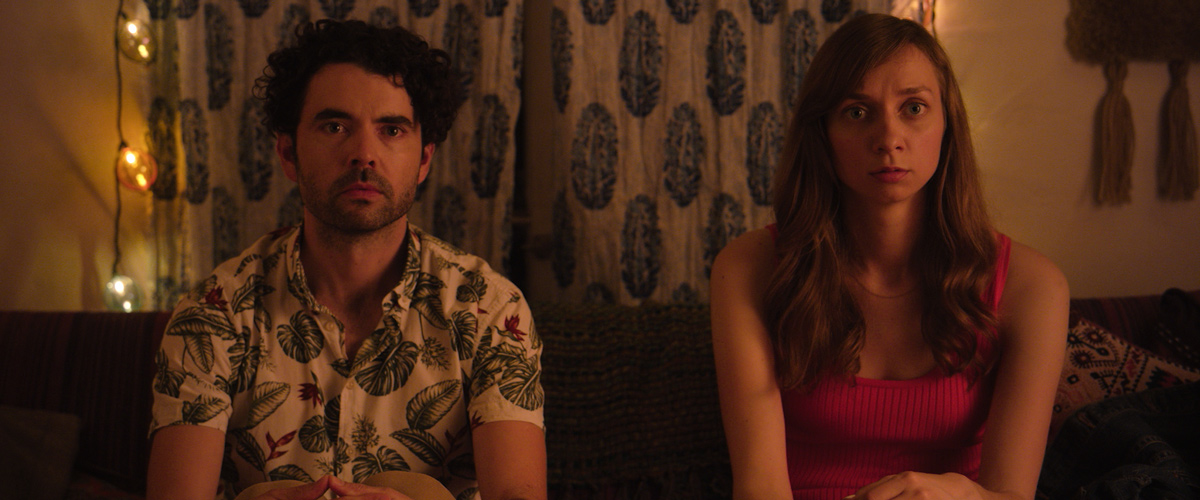 _____________
NEXT WEEK
Our full lineup has now been announced, including our Opening and Closing Gala selections. Early bird pricing has now ended, but bundles, passes, and single tickets for every screening are now available for purchase!
Back to blog listing