Posted on August 6, 2018
There is an old saying that every story ever told can be broken down to just one of seven basic plots, and at the core of each is one simple thing: conflict. Whether we're watching a man's will go head-to-head with a mountain, the internal struggles of a person in the process of losing everything, or joining the journey of people town from their homes and forced far beyond everything they know - we relate to them, we feel for them, and we can't help but cheer when they come out on the other side. These are the people living Life on the Edge: stories of obstacles, loss, and pain...but also triumph, hope, and strength when we need it the most.


From his humble Alberta roots to the peak of professional hockey, Grant Fuhr's career is legendary. Called 'the greatest goaltender in NHL history' by the Great One himself, this captivating biography features archival footage and interviews with hockey icons Wayne Gretzky, Brett Hull, Theo Fleury, Jarome Iginla and many others. Their candid stories of a teammate who continues to inspire, highlights Fuhr's incredible talent and immense modesty. MAKING COCO is perhaps the only time Oilers and Flames fans will cheer unanimously. MAKING COCO will screen as part of the 2018 Calgary Film Closing Gala on September 29 at 7:30 PM at Eau Claire Cinema #5. Get Tickets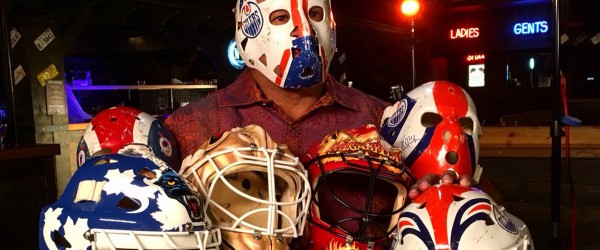 -------------
ANTHROPOCENE: THE HUMAN EPOCH, directed by Jennifer Baichwal, Edward Burtynsky, and Nicholas De Pencier
Award-winning filmmakers Edward Burtynsky, Jennifer Baichwal, and Nicholas De Pencier finish their hard-hitting documentary trilogy with this reflection on humanity's impact on the earth. Learn More
------------
ALIVE., directed by Rob Grant
Two injured people wake up in an abandoned hospital, looked after by a sadistic caretaker who refuses to explain the truth about their identities, in the latest offering from Alberta's own Rob Grant (from 2017 Calgary Film selection FAKE BLOOD). Learn More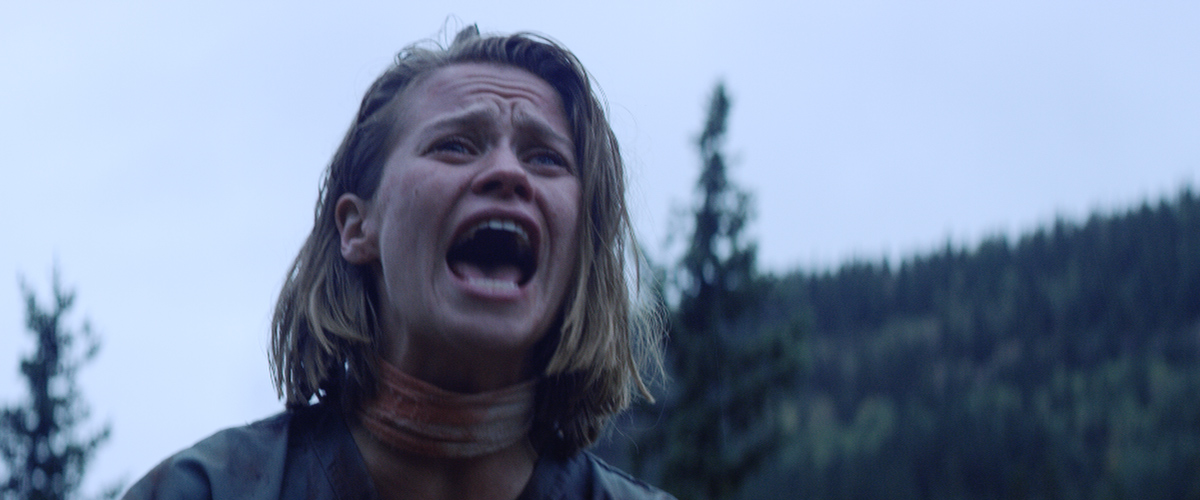 _____________
Rising standup comic Nina, portrayed by Mary Elizabeth Winstead, struggles to balance her profession with her chaotic personal life in the debut film from Eva Vives. Learn More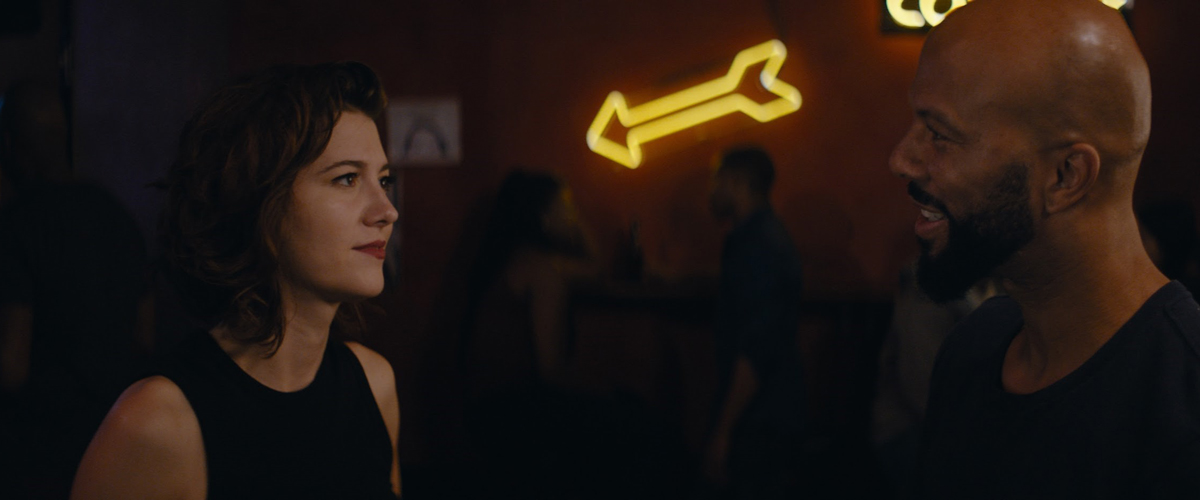 _____________
CAPERNAUM, directed by Nadine Labaki
A 12-year-old boy sues his parents from a prison cell in this emotional drama that picked up the Jury Award at Cannes 2018. Learn More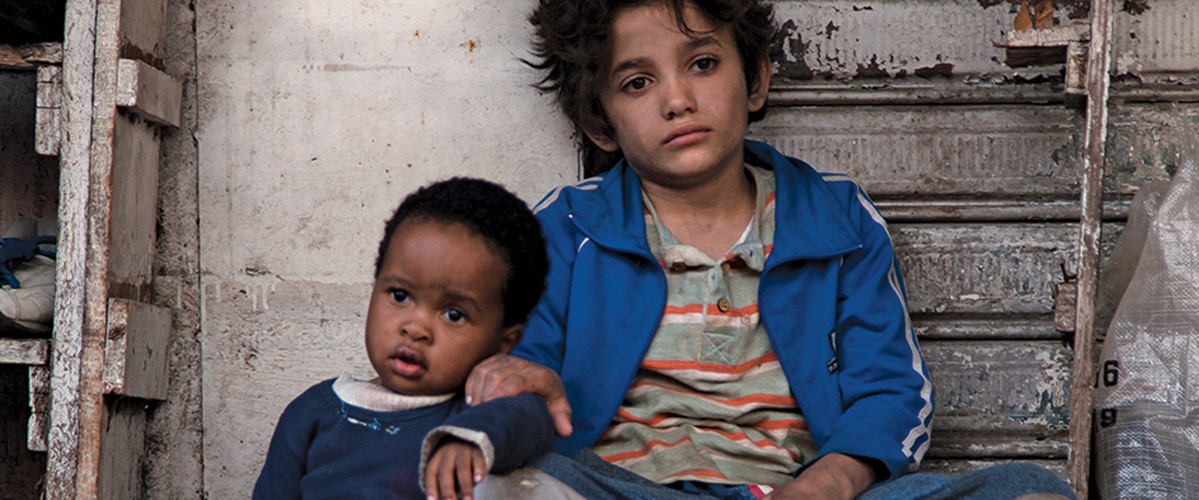 _____________
Draft dodger Philippe treks from Quebec to the American west and back, meeting strange people living in even stranger times. Learn More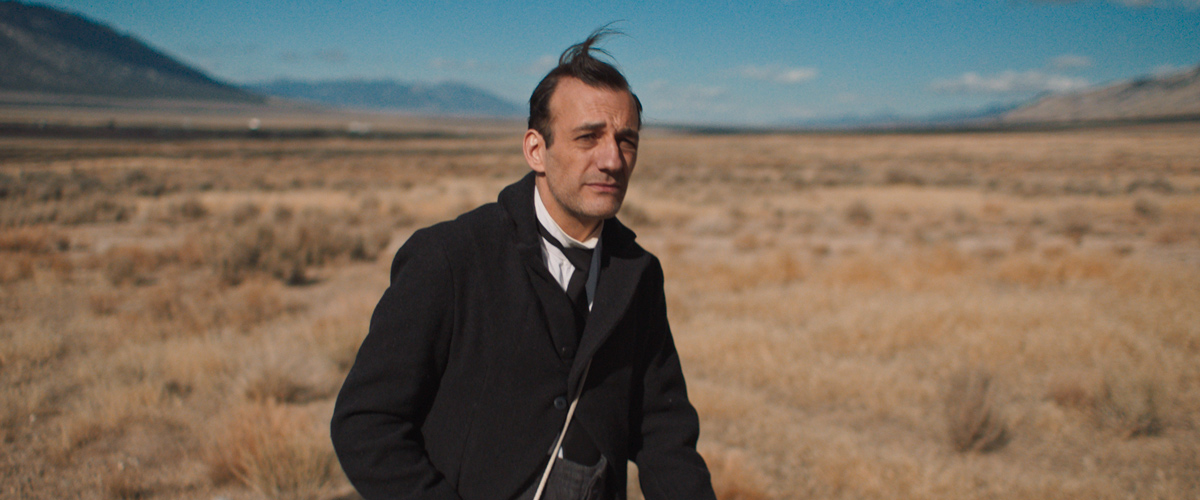 _____________
Seven female master chefs talk about their struggles and inspirations, and all that it takes to deliver the perfect dish to their restaurant's tables. Learn More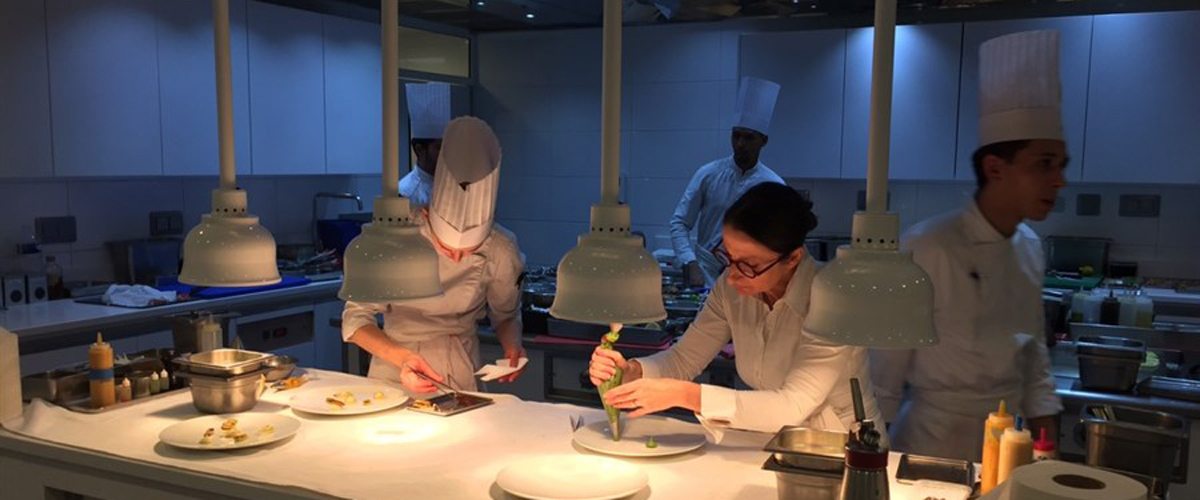 _____________
A letter from a Chinese political prisoner, hidden inside a box of department store Halloween decorations, sparks a global investigation into the prevalence of human rights abuses and leads director Leon Lee to track down the note's author in one of the most heavily censored countries on earth. Watch the trailer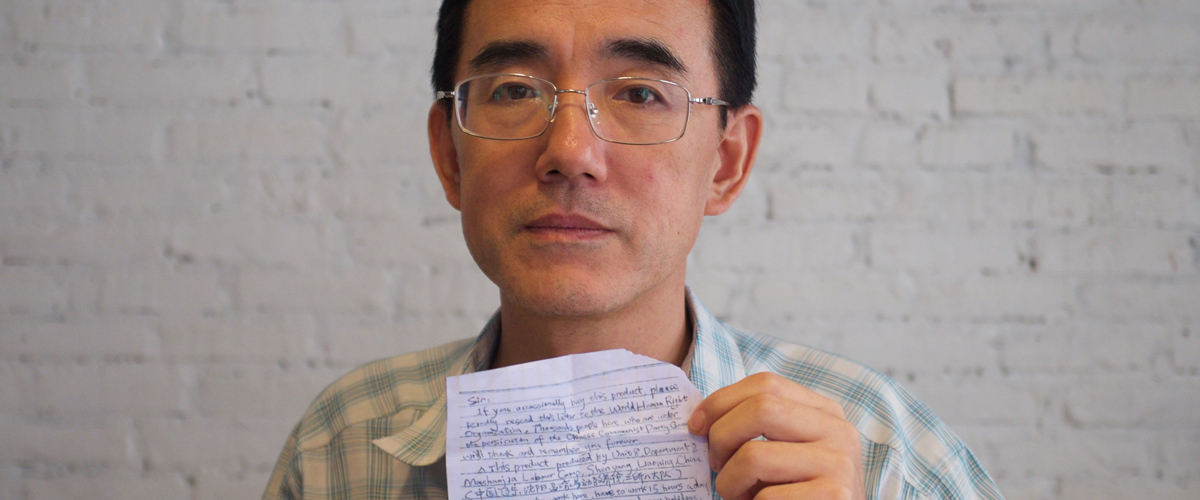 _____________
MAN RUNNING, directed by Gary Burns
Doctor Gord Rand runs in a gruelling 24-hour, 100-mile ultra-marathon over rugged mountain terrain to avoid the aftermath of an incident in his practice. During the race, exhaustion and exertion intertwine with the details of his current crisis, rooted in his struggles with a terminally ill teenager's desire for assisted death. Learn More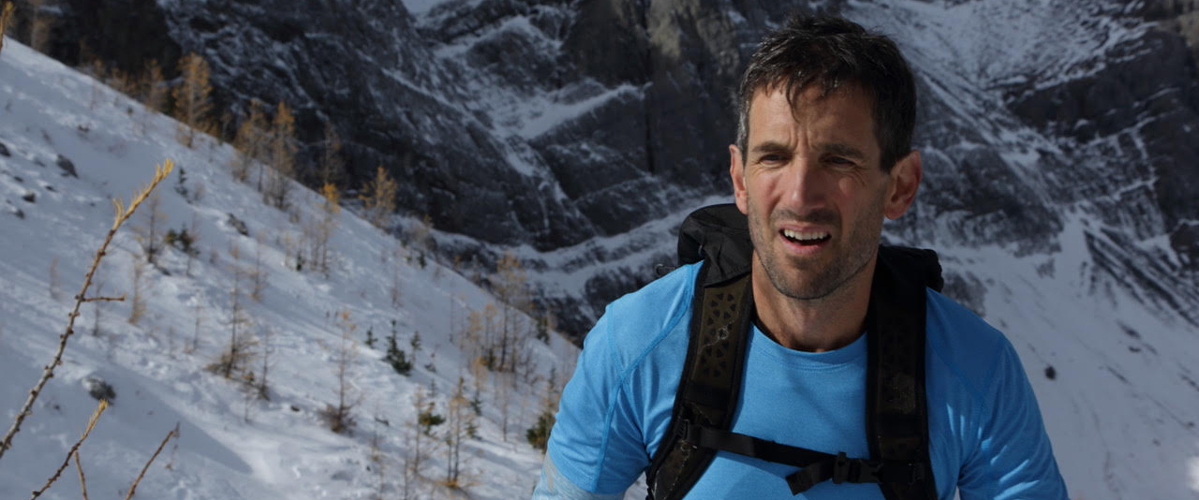 _____________
Artist Prince Amponsah faced a long road of mental recovery after a fire at his Toronto apartment left him disfigured. His passion for performance brings him back to the stage. Watch the trailer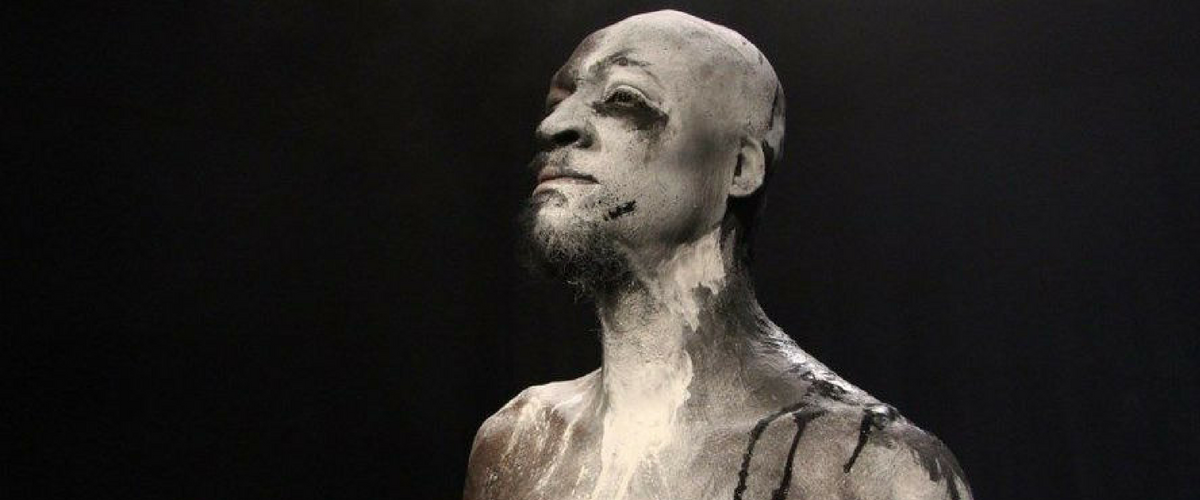 _____________
THUNDER ROAD, directed by Jim Cummings
Police officer Jim Arnaud deals with divorce and death in this award-winning, dark and delicately authentic comedy from writer/director/star Jim Cummings. Watch the trailer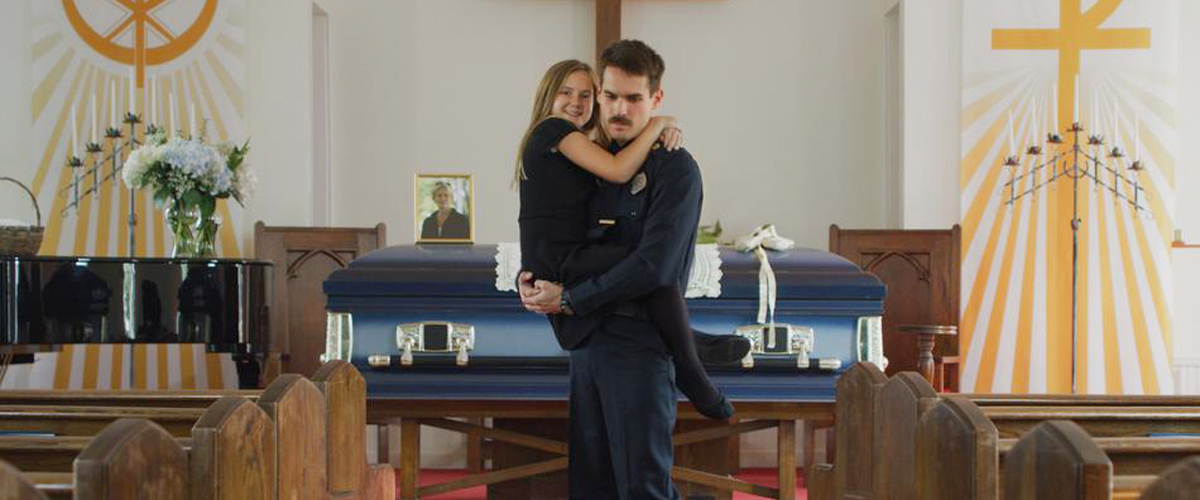 _____________
TWO PUDDLES (short), directed by Timothy Keeling
A family embarks on a woodland retreat looking to ease their strained relationships. Tensions instead reach a breaking point upon encountering two oddly connected puddles. Learn More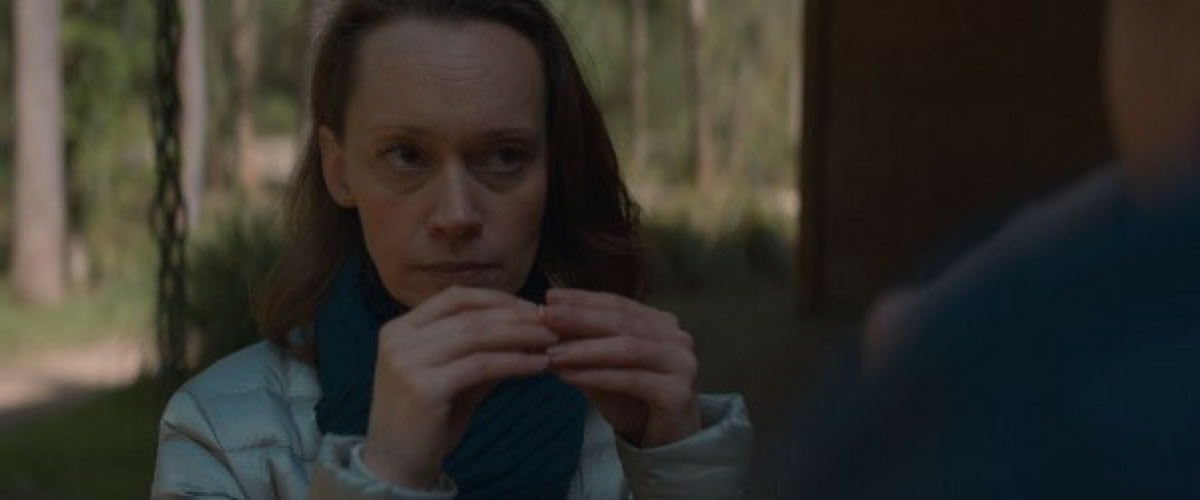 NEXT WEEK
Our full lineup has now been announced, including our Opening and Closing Gala selections. Early bird pricing has now ended, but bundles, passes, and single tickets for every screening are now available for purchase!
Back to blog listing