Posted on September 8, 2017
EMO THE MUSICAL is a tongue-in-cheek take on the musical for the goth kids. Featuring a cast of established young actors and barreling out of Australia with rave reviews, the film takes a darkly comic look at the politics and machinations of high school drama, while integrating an unexpected twist in the form of musical numbers. We spoke with director Neil Triffett ahead of his visit to Calgary for the Canadian Premiere of EMO THE MUSICAL.
Can you briefly summarize what your film is about?
EMO is about a young guy who arrives at a new school, finds an awesome new group to join, and then realizes that group isn't all it's cracked up to be. It's about the moment when you realise you're different to other people.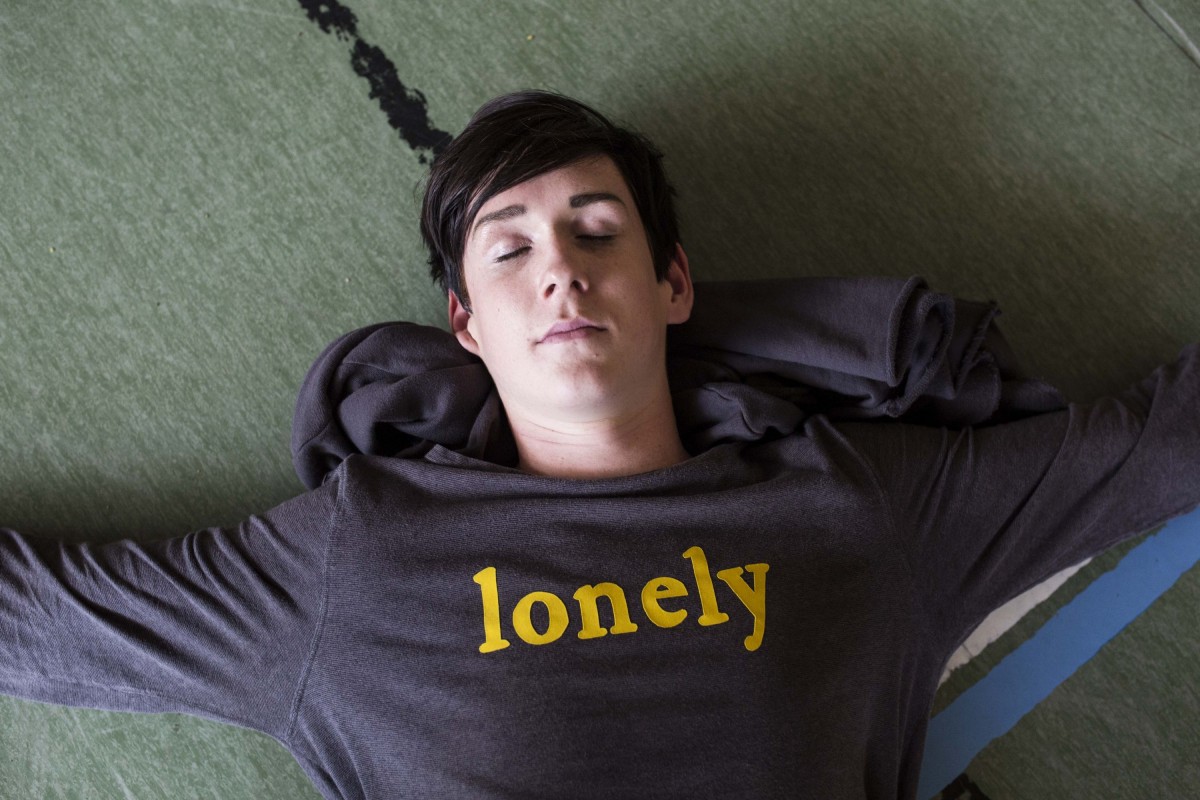 What was your inspiration for telling this story?
The initial idea came from trapping an Emo inside a musical cause, let's face it, it's a funny idea. At the time, however, it felt like a gag-film, one that didn't need to be made. But then, through writing, the holy war aspect emerged in the story, with a fight between Christians and Emos, and it suddenly felt more urgent.

What's one new thing that you learned when making this film?
This was my first feature film, so I learned too much to answer this question in a way that won't bore people. Mainly that film sets are enormous beasts, and they require a lot of effort to keep them afloat, and you have to know what you want well before you arrive.

Can you share a behind the scenes story from filming?
The final concert sequence was shot over a week, and it was 40 degrees when we were filming, which wasn't the ideal time to get a group of actors and 100 background players to step into a hall with no air conditioning. It was a tough and sweaty week but whenever we started filming for the songs, people forgot how uncomfortable they were, put on their acting hats, and rocked out like they were at a real rock concert. It was real transformative, seeing how music could change a vibe so quickly, and was a real testament to the young people who came along. If you look closely, you'll see the sweat on some of their foreheads.

You've been working on a version of this film since your late teens, even creating a short of it a few years ago. How has it changed along the way, and do you feel that the characters reflect yourself and people you knew back then?
I think the core is the same, being about a relationship between an Emo and Christian, but the story has grown bigger, with more characters and a bigger plot. The film is a "coming out" tale and because we have eight characters we can do that in many sorts of ways now, from characters accepting they love a Christian, one accepting they're gay, one simply owning up to liking basketball. Hopefully, that makes it more universal. I think distance has allowed me to better understand why I wanted to tell this story - the further I got from high school (I'm still in my 20's) the more I can see what a confusing time it was. Accepting others and accepting yourself isn't as easy as it sounds.


The film focuses heavily on music and bands. Did all the young actors have that musical ability in real life? How much of their actual skill comes through in the final cut?
All our actors have some musical skills, but not necessarily the skills we needed in the film. Ben Bennett, who plays Jay, is a great guitarist but he only has to play drums in the film, so we put him through tutoring. In the reverse, Benson, who plays Ethan, is a great drummer but only plays guitar in the film, so we got a tutor to teach him, including those epic guitar solos. Sometimes they would help each other on set. The musician tutoring was as much about the attitude and technique musicians have, though, of course, the cast had to learn the songs too. Our actors use their own voices in the songs, which I love, cause they add a real authenticity to their performances.

What do you hope the audience takes from this film?
I hope they laugh. The film has serious themes and events, but I think they're only really appreciated by a laughing audience. I also hope they feel a shared experience of fighting through high school, cause everyone has had to do it at some point in their lives.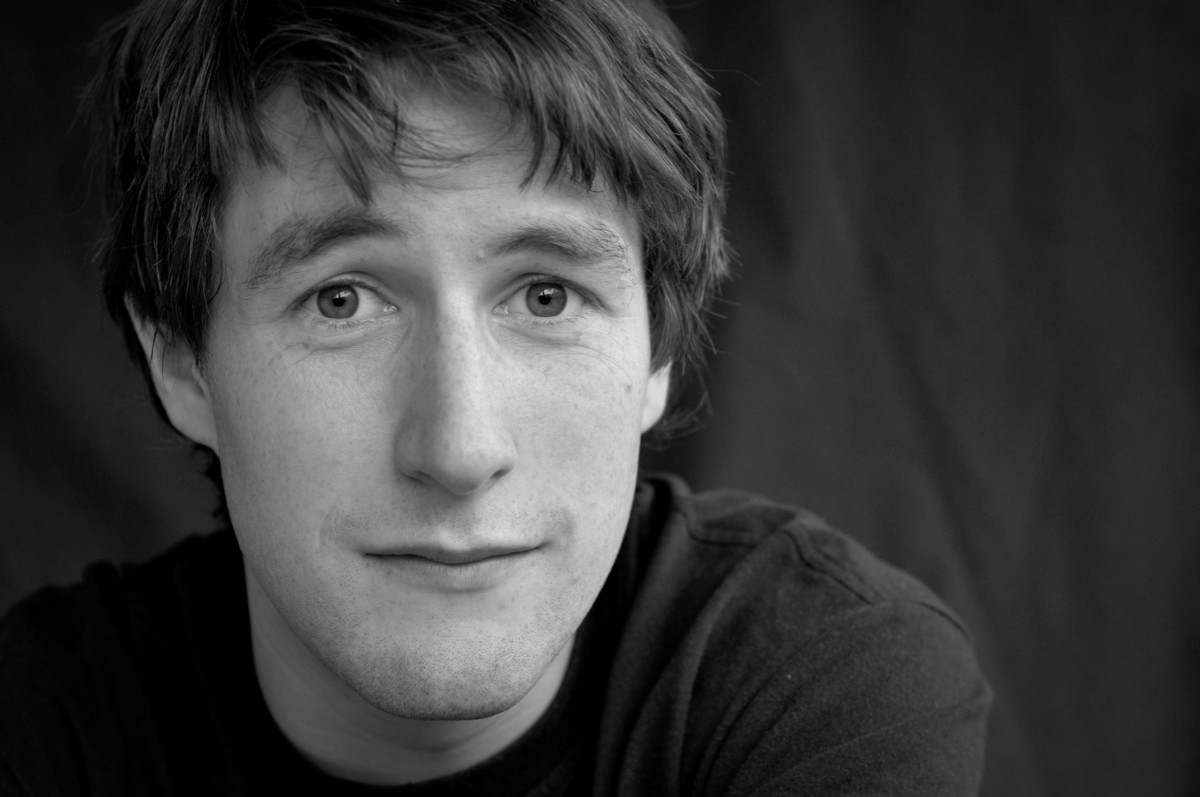 --
Catch Director Neil Triffett at the Calgary International Film Festival for the Canadian Premiere of EMO THE MUSICAL. Tickets are now available.
Back to blog listing