Posted on August 17, 2016
If you're a fan of CIFF, but also a fan of getting fancy, then we've got some good news! Today we announced our galas lineup, those special few films that get an extra spotlight through the course of the festival. The screenings for these are a bit more in-depth than the others - they've got after-parties, cast and crew in attendance, special themes, and interactive sessions with the people who were involved in making the film. Check them out below!
OPENING GALA: MAUDIE (SEPTEMBER 21)
Starring Ethan Hawke and Sally Hawkins, this Irish-Canadian production tells the story of Maud Lewis, the Canadian painter who rose to fame beginning in the 1940s despite suffering from crippling arthritis. Starting as a housemaid for the man who would become her husband, she painted on everything she could find and slowly gained attention across Canada for her unique, colourful style. General tickets are $45 and include the screening and after-party; this gala also includes a separate pre-reception and prime reserved seating for VIP guests and gold-level ($100) ticketholders.
CANADIAN GALA: TWO LOVERS AND A BEAR (SEPTEMBER 22)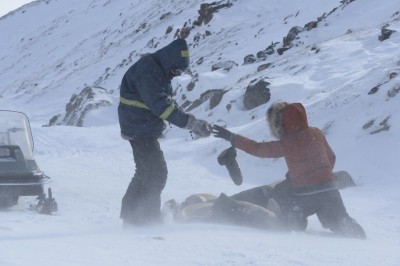 Academy Award®-nominated director Kim Nguyen (REBELLE/WAR WITCH) brings a truly Canadian tale to the screen this year, featuring incredible vistas of Canada's far northern Arctic as the backdrop for a love story. In a remote town in Nunavut, where all roads lead to nothing but white and your entire world is 200 people, you have to work with what you've got - and Roman and Lucy have got each other, and not much else. Follow the lovers through the snow all the way to an after-party at Workshop Kitchen + Culture, included in the$35 ticket price.
GREEN CARPET GALA: BUGS ON THE MENU (SEPTEMBER 27)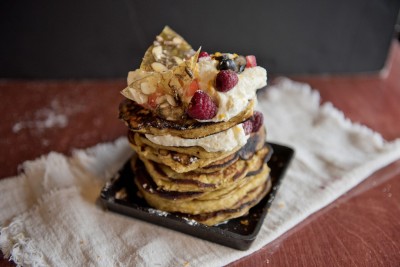 Have you ever accidentally eaten a bug and been disgusted by it? What about purposely eating bugs - plural - as part of your everyday diet? BUGS ON THE MENU is a documentary showing the necessary rise of insect protein as a sustainable source of food for a developing world, including the West, which makes it a perfect selection for our Green Carpet Gala. Ask questions of the director and producer, who will be in attendance, and even try some of the film-inspired food with some special catering on-site! Tickets are $25 with an after-party at Paper Street.
BLACK CARPET GALA: VAN HELSING SERIES PREMIERE, EPISODES 1&2 (SEPTEMBER 29)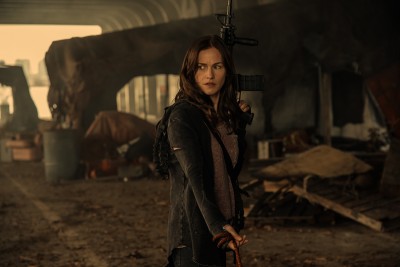 Breaking into a TV series this year, CIFF will be screening the first two episodes of the upcoming Nomadic Pictures production VAN HELSING, which premieres this fall. The show follows Vanessa Helsing, a descendant of the famous vampire hunter Abraham, as she is recruited to help humanity fight a global war with vampires. Pick up your tickets for $25 and definitely leave room in your schedule to hit up the after-party at State & Main, which is always one of the highlights of the festival! Several of the main cast members, as well as the producing team, will be in attendance.
CLOSING GALA: CHOKESLAM (OCTOBER 2)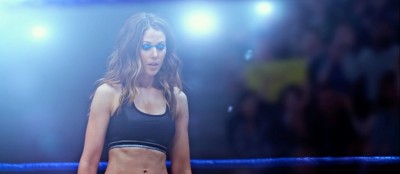 Co-written and directed by local Calgarian Robert Cuffley, CHOKESLAM brings together the worlds of high school regrets, professional wrestling, and unrequited love. It's a perfect combination that makes this heartfelt comedy a clear selection to close out the 2016 festival. Join us at Theatre Junction GRAND for $35, and stick around to bid adieu to this year's festival with an after-party at Workshop Kitchen + Culture.
All of the above gala tickets are on sale now (click the appropriate link above to purchase). If you're interested in seeing any of the other films announced so far, be sure to pick up your ticket packs or a Festival Pass, and remember that all tickets go on sale at noon on September 7. If you're still eager to hear what else will be showing at the festival this year, follow us on Twitter, Instagram, and Facebook to get all the updates, and check back next Wednesday for our announcement about this year's Documentary Series!
Back to blog listing